What Should I Listen To When Trading?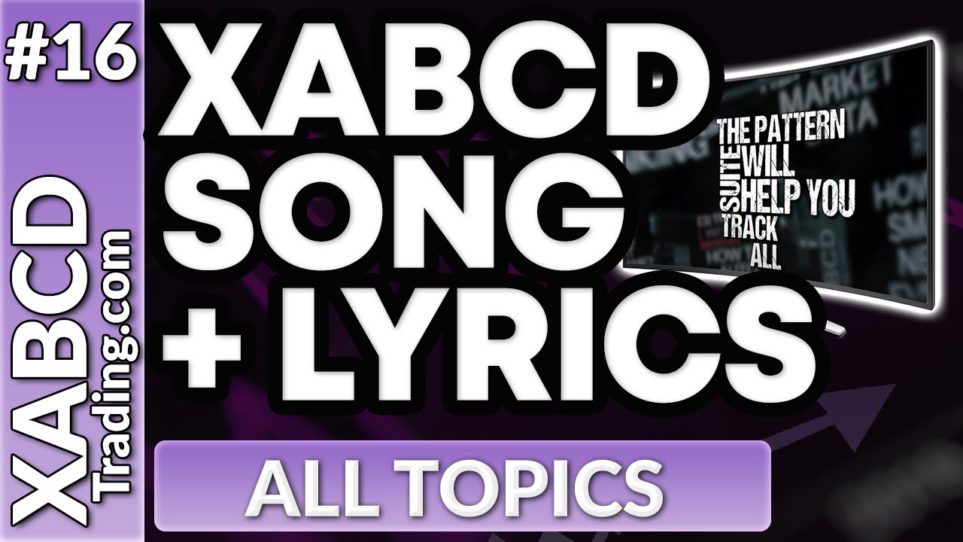 Songs Investors and Traders Might Like While Trading?
I love listening to podcasts and audio books as the main thing to listen too, and perhaps those favorites will be in a future blog post. However, there are certainly times when I just want to toss on some earphones and wire in while listening to some beats.
Here are some songs that might be fitting for the mood that I've collected from members in our community combined with some of my own.
You might have heard this song in our youtube videos and I"ve gotten a few requests from people wondering if it was a full song or just a clip - so here it is in full with lyrics.
I Give Up - Elijah Bossenbroek
The Gambler - Kenny Rogers
All I Do Is Win - DJ Khaled
That's Life - Frank Sinatura
Superstition - Stevie Wonder