Cheapest Futures Data for NinjaTrader 8 in 2023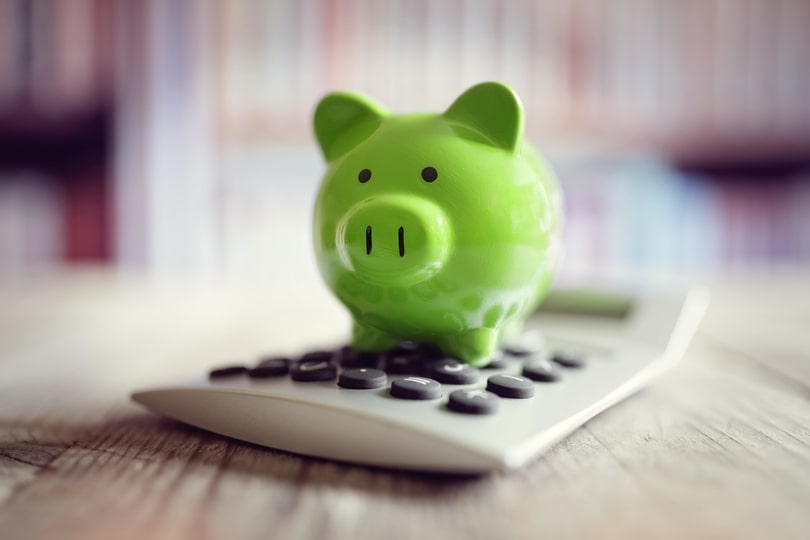 Looking for Cheap Futures Data inside NinjaTrader?
I'll show you how to get real-time cheap futures data feed, however, let's be clear about one thing first. There is no such thing as free futures data. This is because any real-time market data is handled by the exchanges themselves. They need to pay their employees and thus, nothing from them will be free. Everyone will be required to pay market data fees. There are no loop holes or cracks in this... so cheap is as best you can get as things stand right now.
The cost of the fees will vary. Traders who purchase non-pro fees will pay a lot less than those who must buy the professional packages. Most of the time when you see data for sale, you will be quoted the professional fees. The non-pro fees will be substantially less.
Where Can I Get Futures Data?
We will discuss what providers can give you the cheapest futures data further down. When you're ready to set that up, read
How do i get live data on NinjaTrader 8
for a list of providers you can use.
What is the Cheapest Option?
Delayed data. Approx $1 a month. There are 6 brokers that are supported with NinjaTrader. I've seen the $1 at a few of them. Both examples below offer delayed futures for $1 a month. There is also free End of Day data. This will only work on a daily chart. No other time frames except for the daily will work and price doesn't update until end of the day.
Kinetick Non-Pro vs Their Professional Pricing (Example #1)
Below you will find the prices to
kinetick.com
for the professional service.

Below are the non-professional fees that will get you cheap futures data. At the time of writing this, the CME is $2 vs the regular price of $116. That's a huge monthly cost savings.

Interactive Brokers Non-Pro vs Their Professional Pricing (Example #2)
If your using Interactive Brokers as your broker, here is an example of the non-pro vs professional fees. We are using interactive brokers as an example since they are one of the larger ones, but don't take this as a recommendation. Here is their fee structure at
Interactive Brokers
for the professional service.

So the non-pro data is $11 vs the professional which is $118. Keep in mind this is different than in example 1 as these are level 2 quotes and not just level 1 that was used in the example above. So those data feeds will be a bit more expensive but you can see that $11 a month vs $118 certainly does make this a cheap data feed for NinjaTrader 8 futures traders.
Do You Qualify for Cheap Non-Pro Data?
Most retail traders will qualify for the cheaper data, but please use this information below as a guide line. You will be considered non-pro if your trading is not part of a corporation, trust or organization or institution or partnership account and you do not fall into the professional status below.
If you fall into this group, then you can purchase non-professional data.
A professional status is best outlined on the interactive brokers website which describes a professional traders as someone who is: Registered or qualified with: the Securities and Exchange Commission, the Commodities Futures Trading Commission, any state securities agency, any securities exchange or association, or any commodities or futures contract market or association. Is engaged as an "investment advisor" as that term is defined in Section 201(11) of the Investment Advisor's Act of 1940 (whether or not registered or qualified under that Act). Is employed by a bank or another organization that is exempt from registration under Federal and/or state securities laws to perform functions that would require him or her to be so registered or qualified if he or she were to perform such functions for an organization not so exempt."
If you fall into this group, then you will need to purchase the more expensive professional data feeds.
Reducing Your NinjaTrader Market Data Fees Makes Sense
For most people, as long as you qualify for non-pro cheap futures data, it makes sense to jump all over it since the data used is the exact same. The quality of data is just as good because its all coming form certain place and is the same data.
Some have mentioned through YouTube that $11 is to much for them as they are still learning how to trade. I understand that - however if $11 a month is to much, then I would re-think trading all together. You should only trade with what you can afford to lose, and if you can't afford to lose $11 a month in data feeds, then I don't think you should be trading. Save up, explore it later.