Learn To Trade
XABCD Patterns
---
All-Access: Includes all these high definition videos with content updated and added regularly.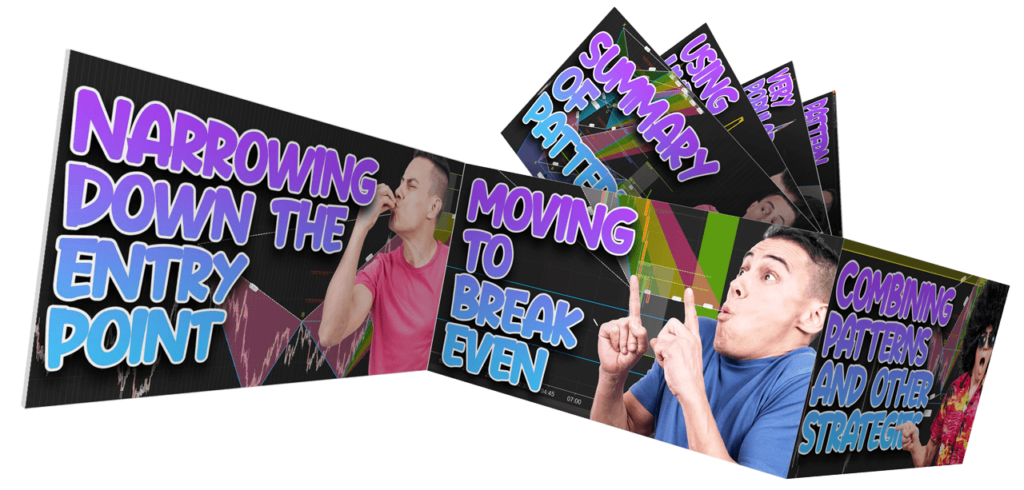 Learn to Trade XABCD Patterns
Jump Start - Our crash course is a massive brain dump to get you up and running as soon as possible.
Our full education center videos in short clips covering specific topics from beginners to advanced traders.
Next step is putting together your full execution plan from beginning to end.
Get your analysis reviewed to make sure you're doing everything correctly.
Live Streams - 3 Per Week
Jump Start - Our crash course is a massive brain dump to get you up and running as soon as possible.
Our full education center videos in short clips covering specific topics from beginners to advanced traders.
Next step is putting together your full execution plan from beginning to end.
Learn to trade XABCD Patterns if you're brand new to pattern trading or a seasoned trader. This will be the foundation course that you will have access to that will provide you critical information before you start working one on one with our mentors creating an execution plan for your trades.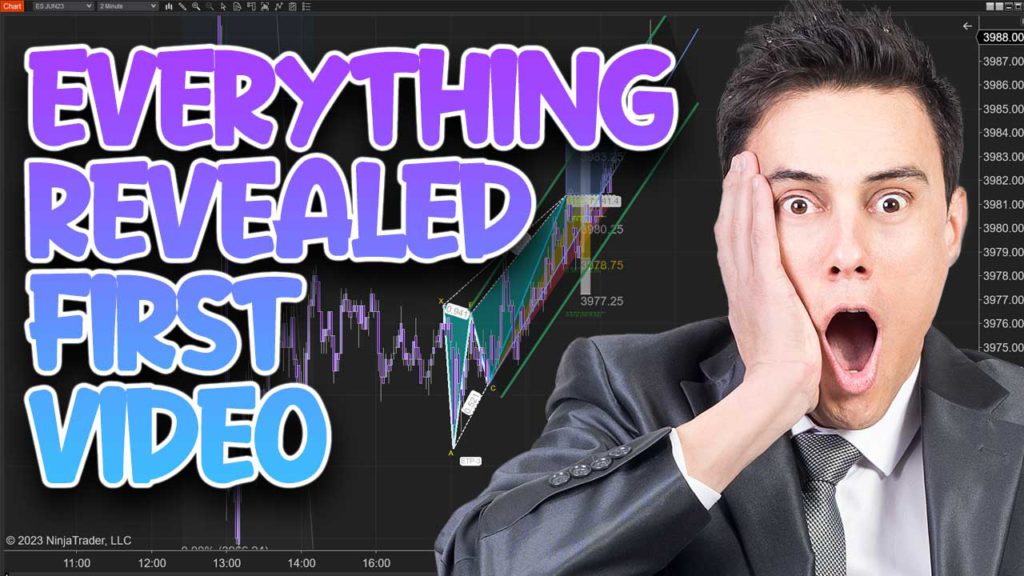 ---
We'll get your foundation in XABCD Pattern trading started with this intro lesson that will explain what you will start with, and where we're going to go with all the info from both beginner to advanced trading tactics starting with the XABCD Pattern points and their characteristics.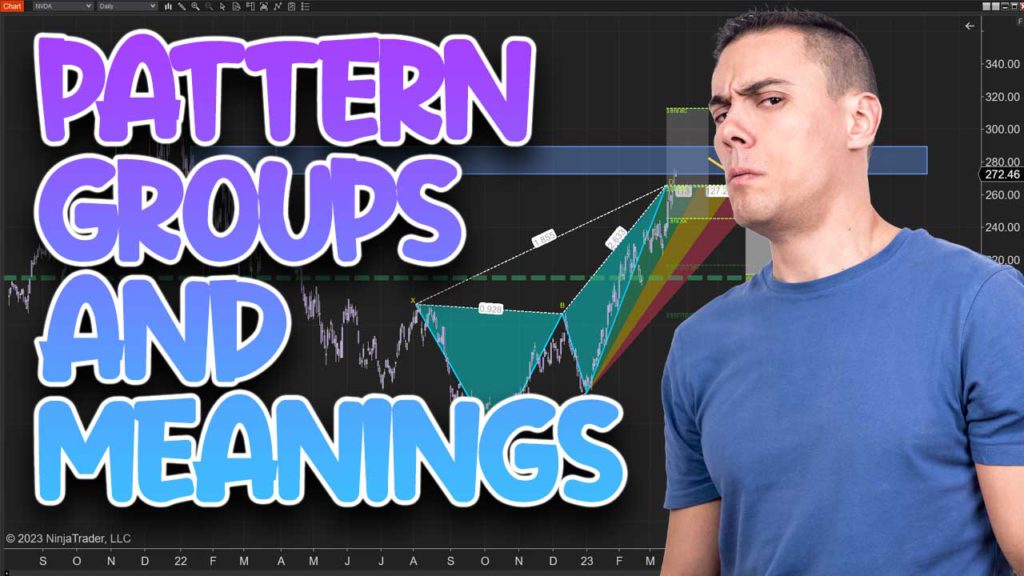 ---
Classifications and Special Rules
If you don't know where your edge is, then you probably don't have one. We'll show you where your edge is but also the importance of understanding your edge to maximize your potential in each classification of XABCD pattern.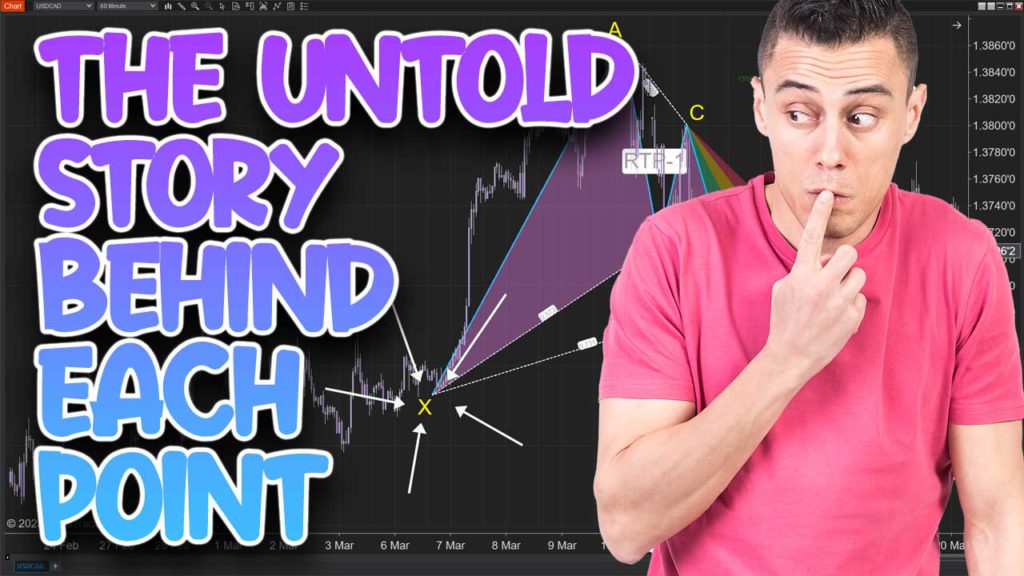 ---
Untold Story About Specific Pattern Points
Each pattern point has its own unique use and together they tell a story about what a trader can do to map out their execution on each particular pattern they wish to trade. These are the core points that provide you the consistency in your trading and your approach with the XABCD methodology.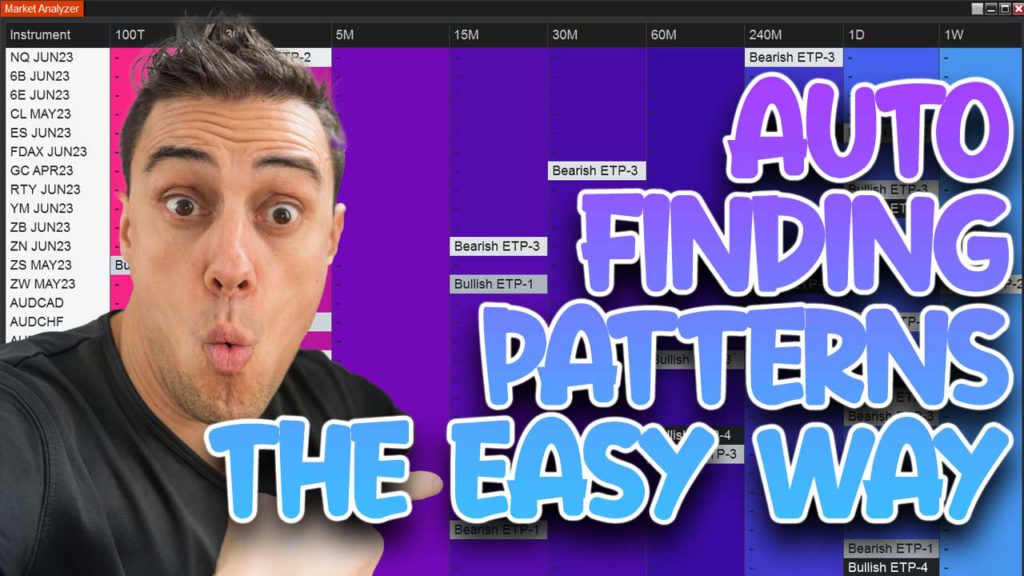 ---
Automatically Scanning Patterns
Setting yourself up to automatically scan patterns can be your biggest time saver. However, you want to do it correctly so it also filters a lot of patterns out and does the heavy lifting for you. We'll show you different techniques you can use to maximize your time saving efforts and free yourself from your desk.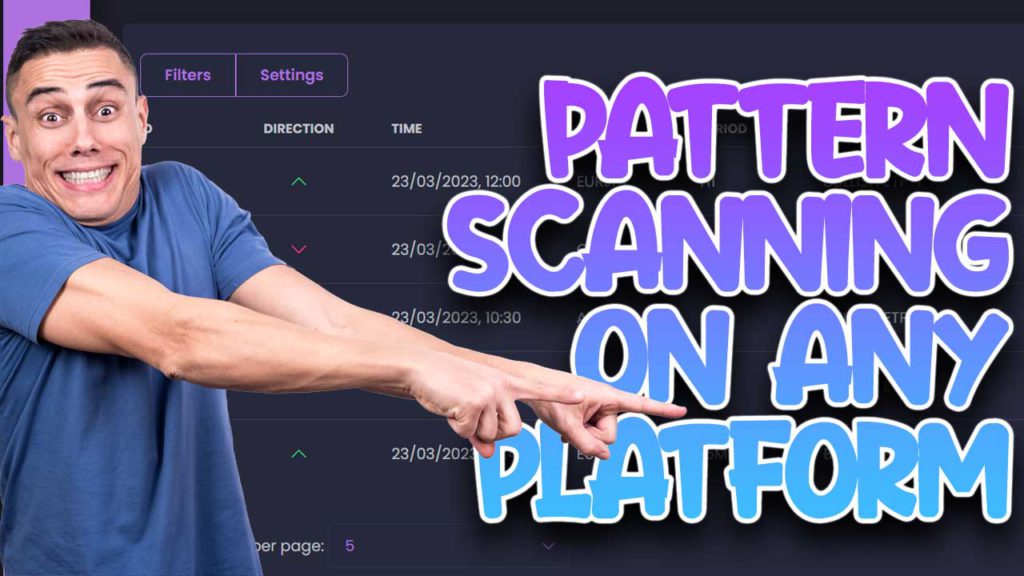 ---
Maybe you don't use a platform, or a different platform than what we have tools created. Perhaps you only trade on your mobile or use a web based trading platform. This scanner can be used in so many ways and can configure alerts with ease. This will always keep you up-to-date with all the patterns you might want to analyze.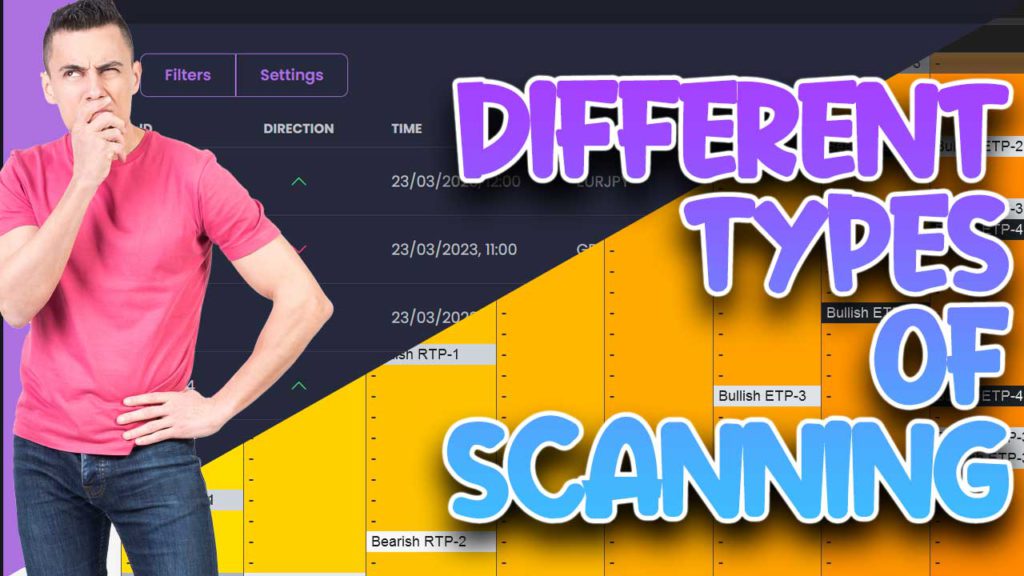 ---
Advantages of Semi-Manual vs Automated Scanning
You can pick manual or automatic scanning from the beginning. However, more advanced traders - knowing the pro-s and con's of each can be easily explained and they should be known. We'll discuss in detail when each type of scanning can be done and out perform the other.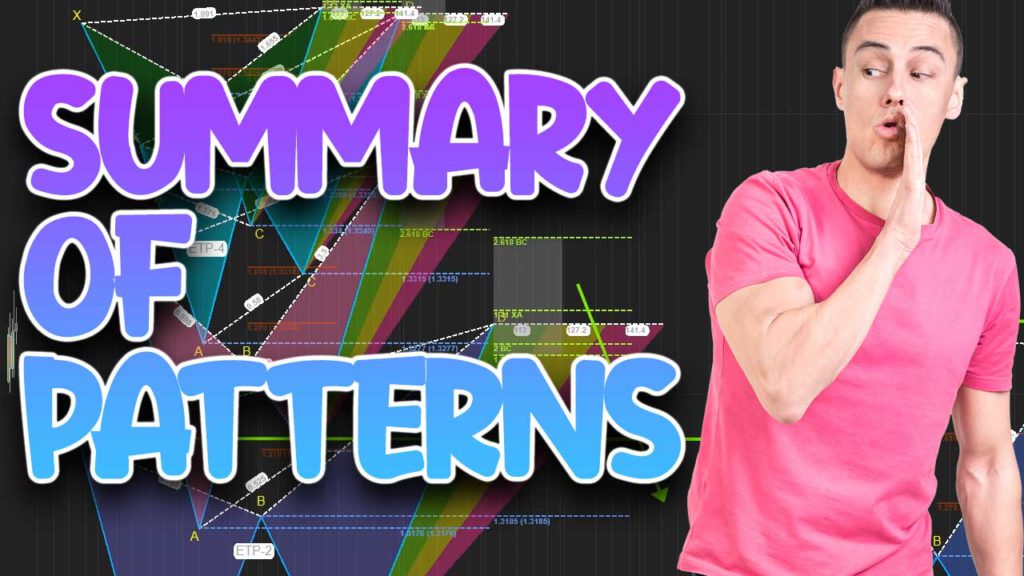 ---
Getting Into Pattern Specifics
Let's get into the details of what you must need to know in each pattern. This will be stuffed with information but we'll keep it under 10 minutes. You might want to watch this one a few times to get all the knowledge transfered.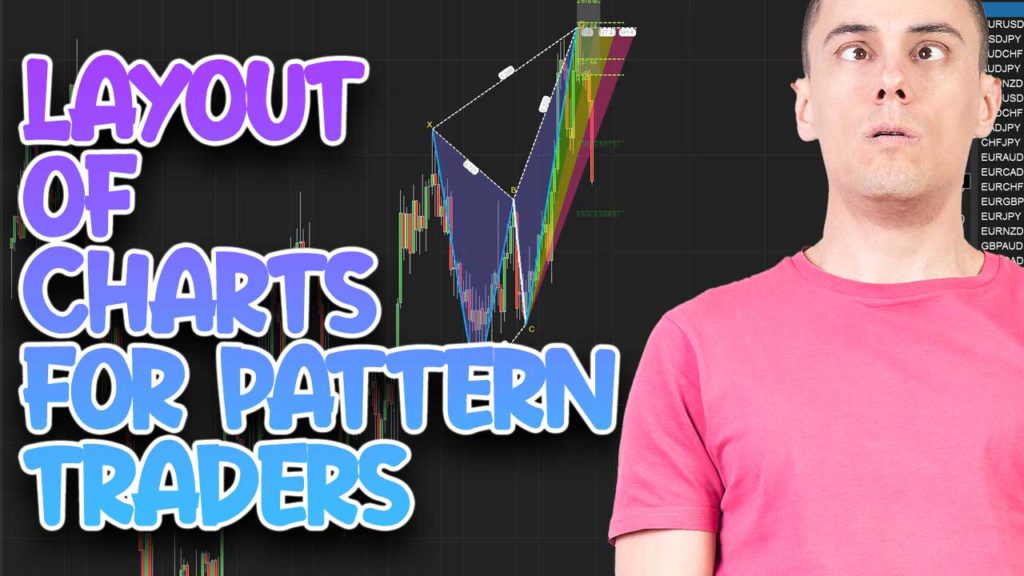 ---
Setting Up Our Provided Templates
We provide you with a bunch of templates for your workspace, tools, charting and anything else you might need. Here is how you can set them up if you want your setup to look like ours.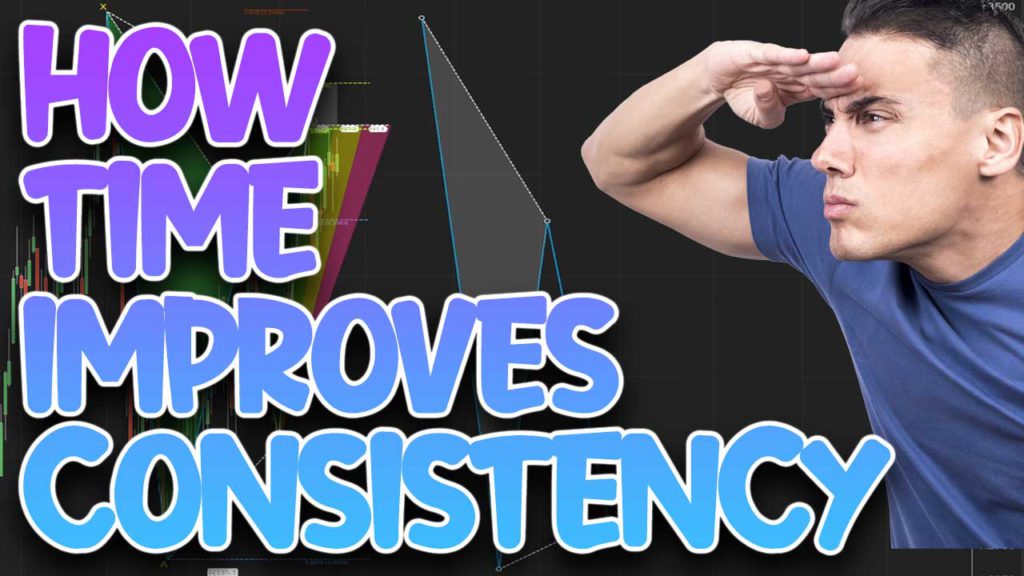 ---
Using Time Measurements for Consistency
We don't just measure price here, but also how long it takes to get from one pattern point to another. If you're looking at improving consistency then you'll want to make sure that each type of pattern is all measured the same way. The emotion of a pattern can be very different depending on how long it takes to form each leg so this is a critical video to watch when you're wanting to improve your consistency.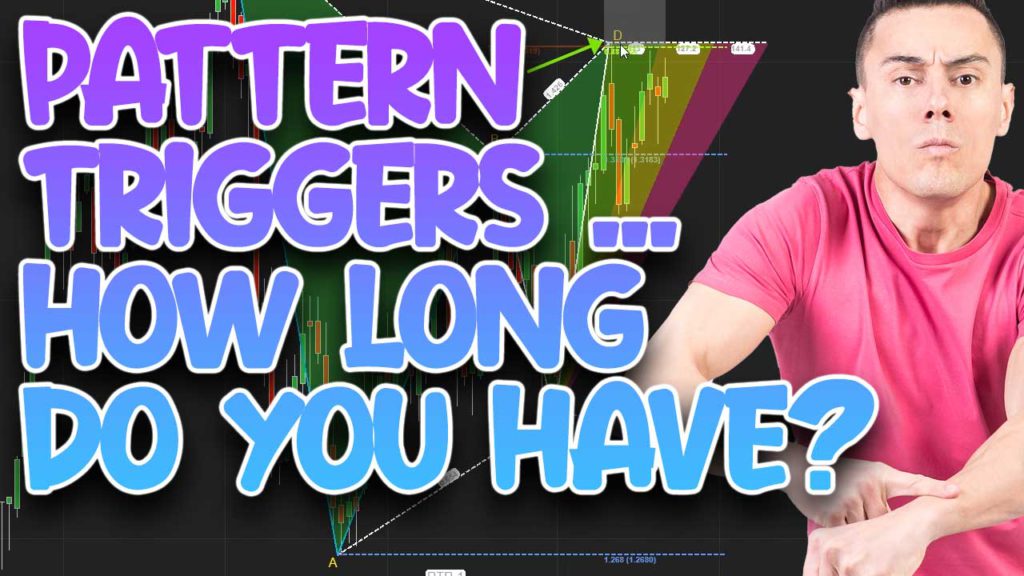 ---
What to Watch in External Time Ratios
Our previous video on time ratios were all about the internal measurements. Now we'll be focused on the external time ratios. These are the measurements that happen before the pattern starts and play a critical part on what we look for as each pattern gets constructed.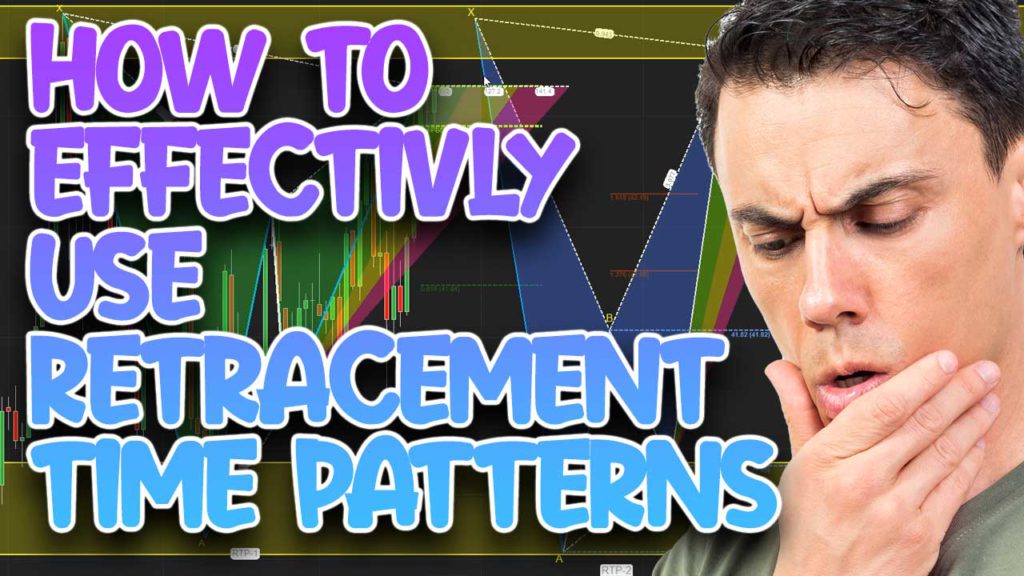 ---
Knowing RTP Patterns and Where You Want To See Them
RTP (retracement time patterns) are a classification of patterns that we search for in a certain situation when price is trending or ranging. This can be used for both trend traders and reversal traders - and is one of the most common types of patterns we scan.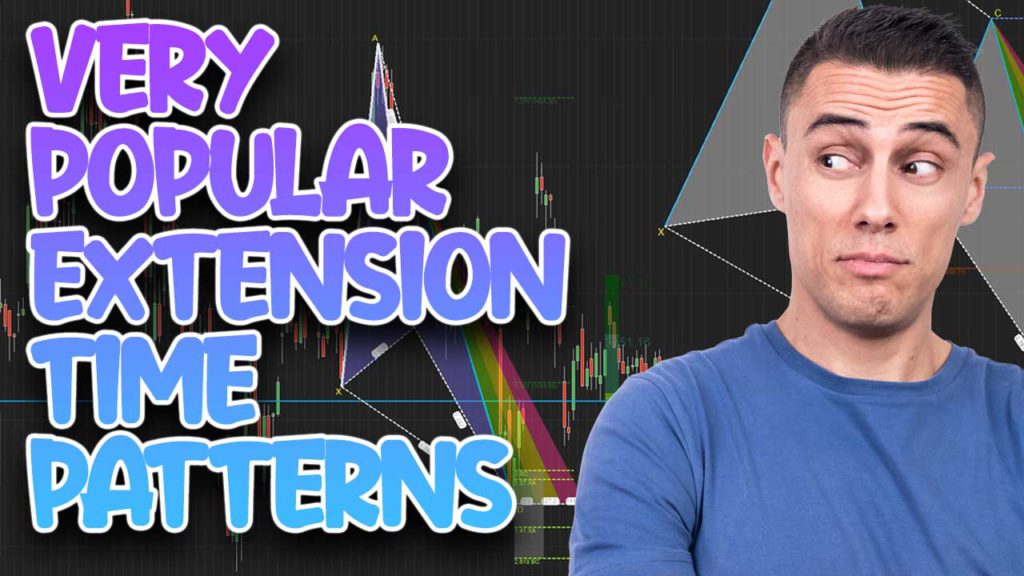 ---
ETP Patterns Are The Most Common and Flexible Type of Pattern
ETP patterns are some of the easiest patterns to obtain a solid risk vs reward (critical to a good risk management). These can be used in a number of situations and are great if you want to pick up your trading volume.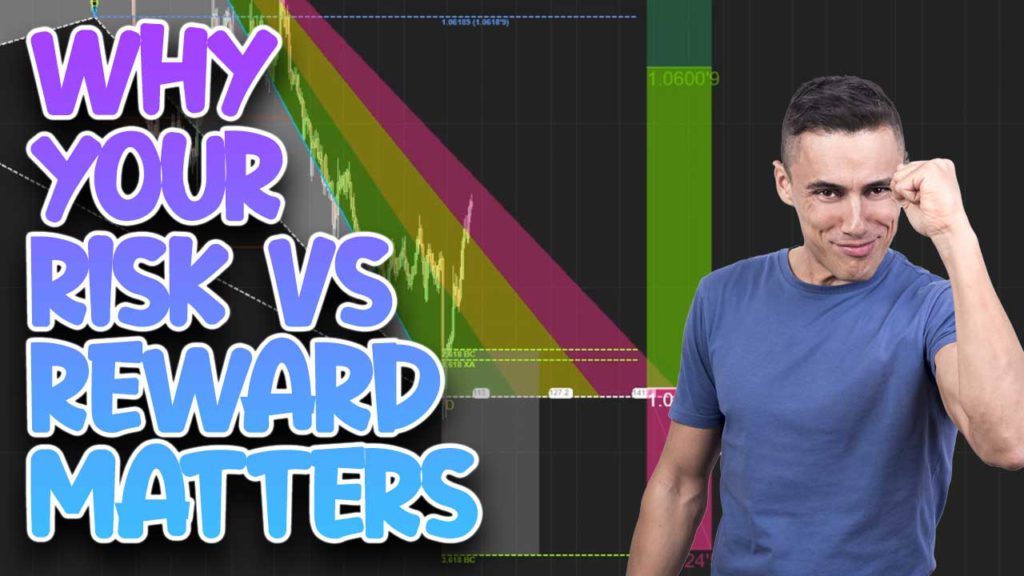 ---
How To Manage Risk While Trading Patterns Consistently
Having a risk vs reward level that is comfortable (and also something that can be consistent) will be key and a great filtering requirement. Pro's and cons to different levels so let's discuss them all here.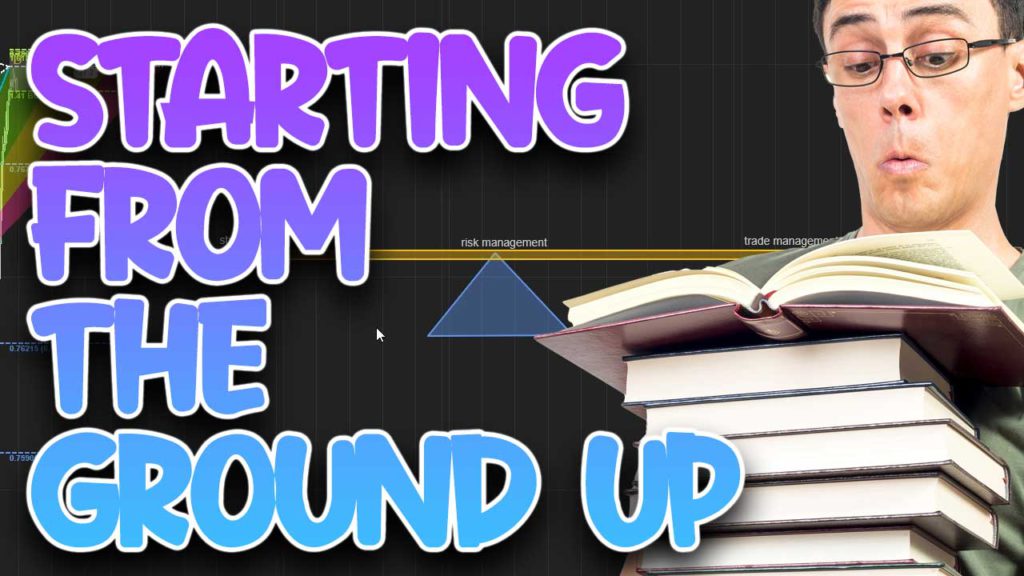 ---
Using Time in XABCD Patterns
Many people look at price all day long in the market but what is more important than price is time. Let's start discussing time and how we can use it in our trading to make choices such as how long we can be in a position before we start losing probability.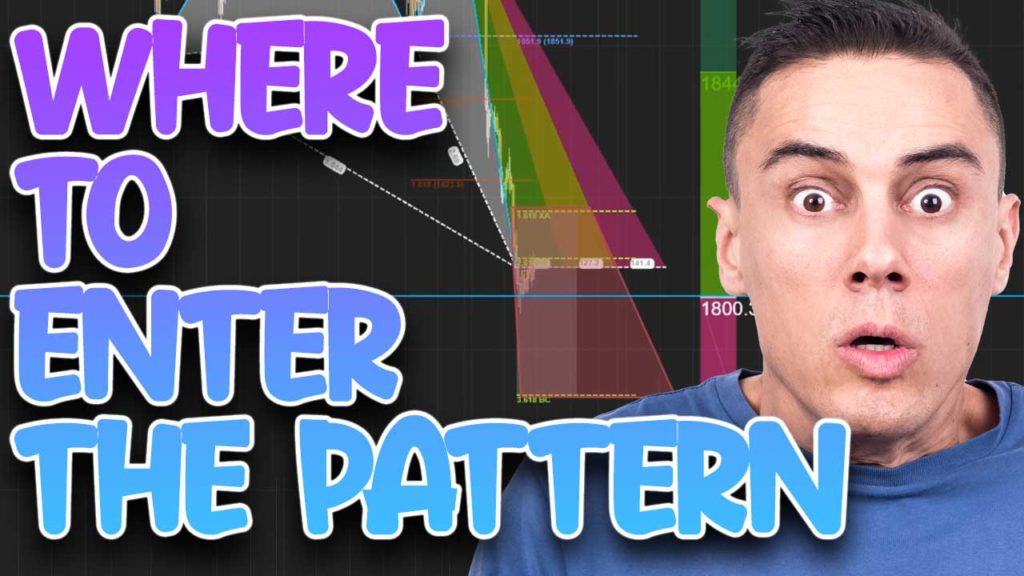 ---
---
Different Ways of Picking An Entry Point
There are a lot of different rules you can use to enter patterns. Yes, the software points out an area but you can further hone that down by looking at these different ways to trade the entry point.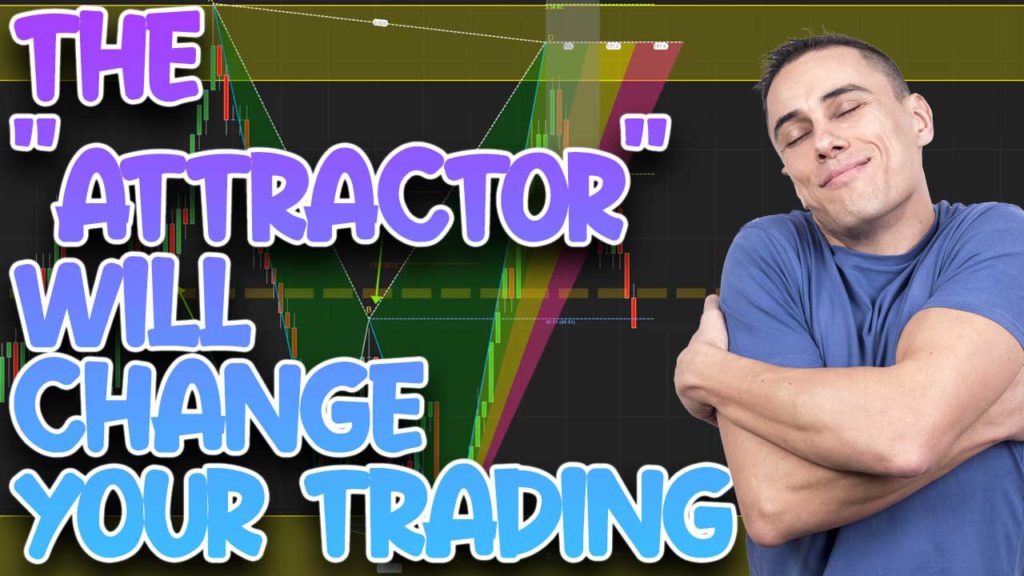 ---
The attractor lesson could also be an introduction to Chaos Theory and we'll use these techniques inside the market to make sense out of all the data we have on a chart.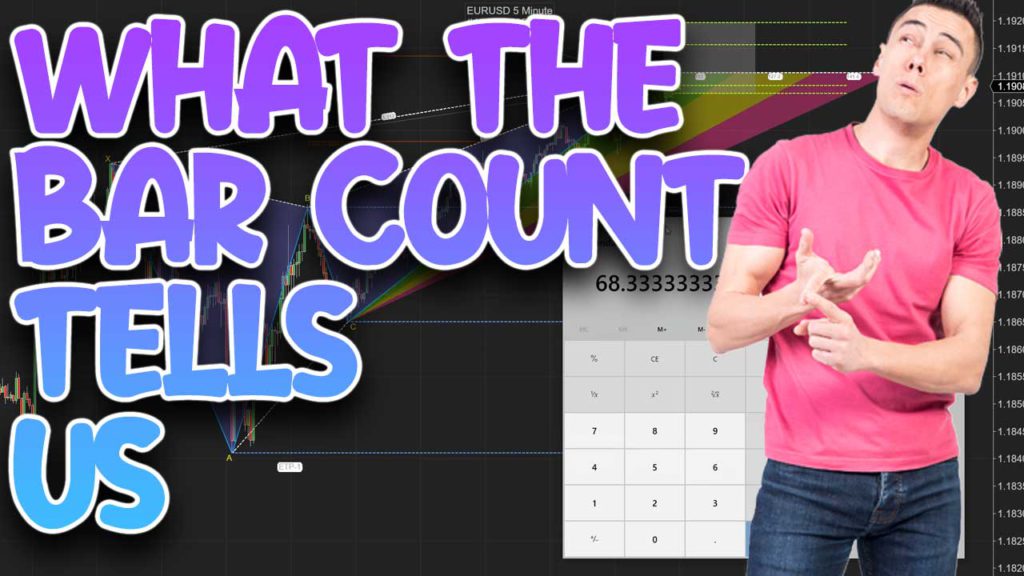 ---
Why The Bar Count Matters To You
With a few different calculations (easy basic math) you can try to forecast how long it will take for a pattern to reverse or hit a target. You'll learn those and how different patterns get effected in different ways, something every pattern trader should know.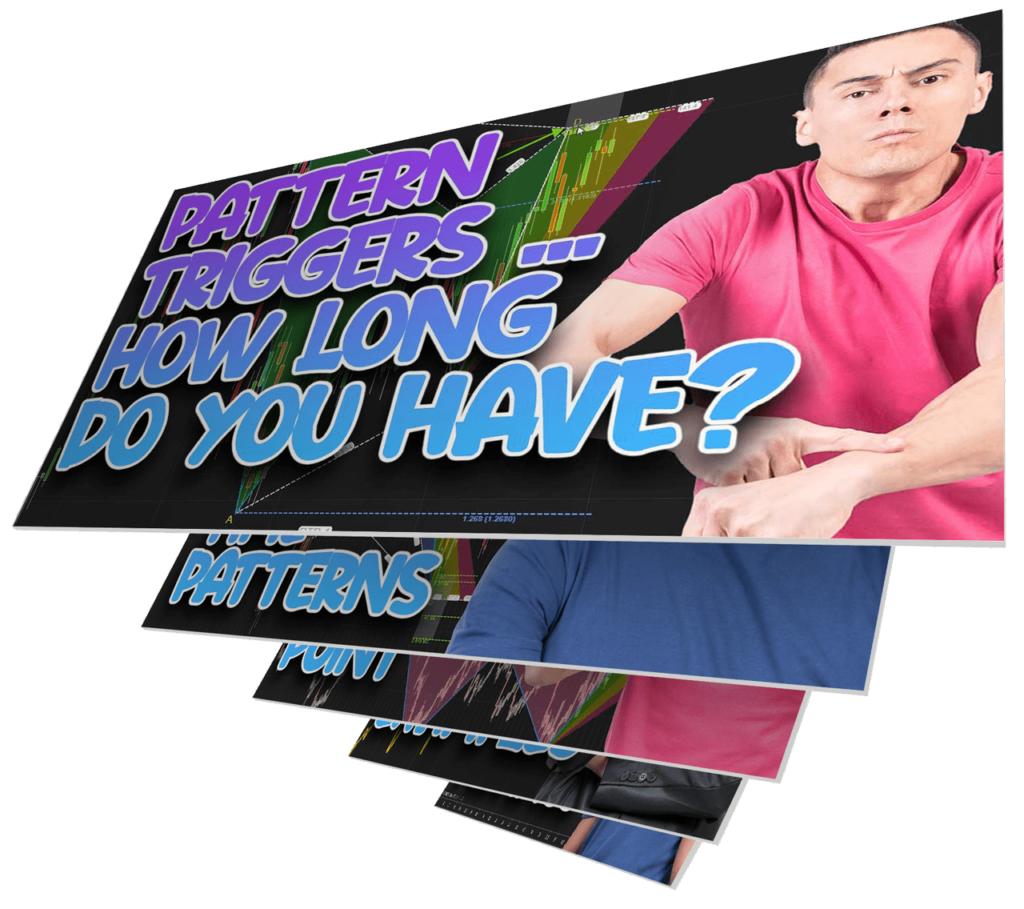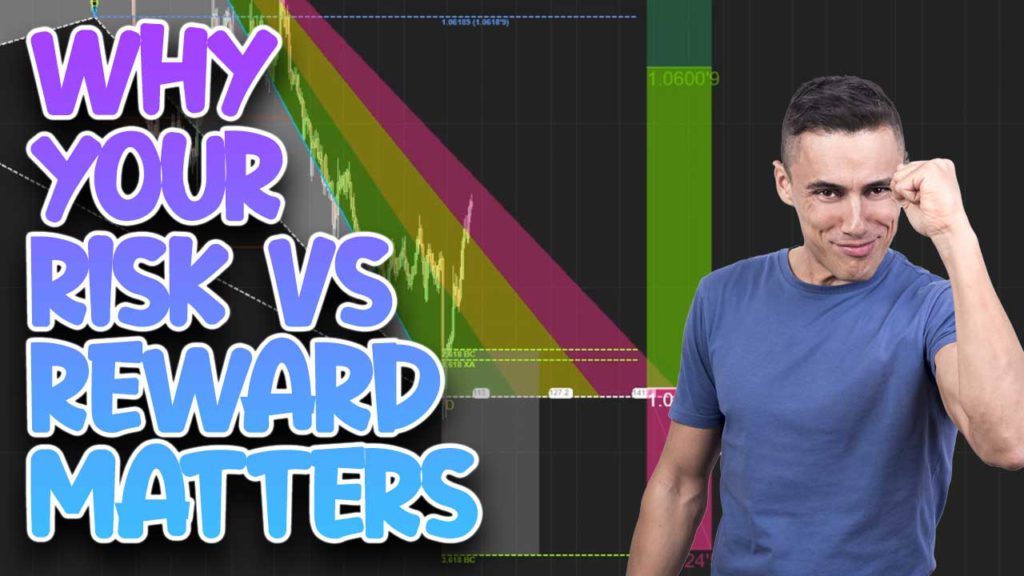 ---
Ways To Reduce Your Risk In A Logical Way
Managing your risk by reducing it can be an effective way to protect your account balance and the over all risk to a trade. A few different ways to tackle this that will make logical sense once you get through this lesson.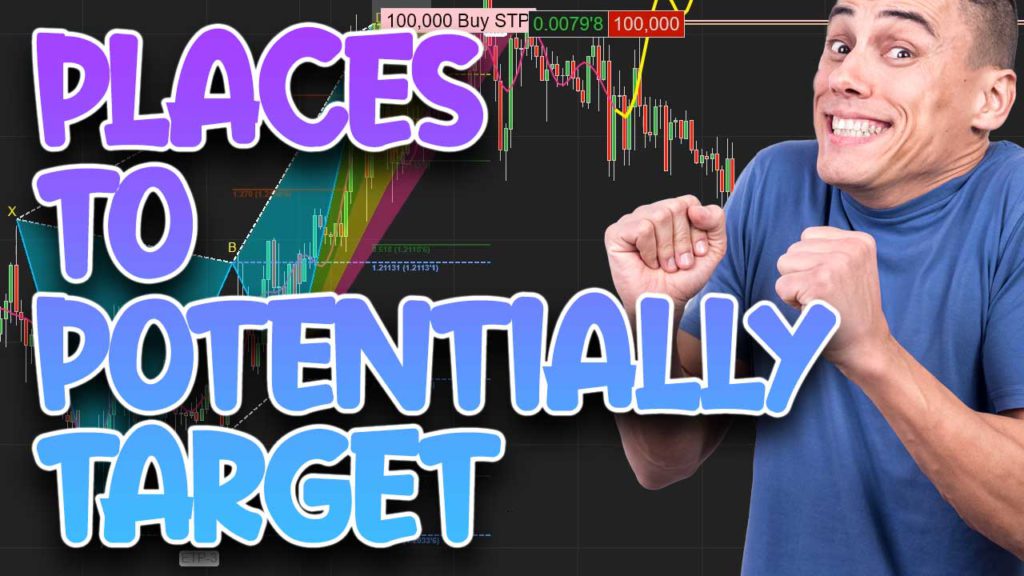 ---
Acceptable Targets To Watch
There are a few different ways to take targets. Each with its own characteristics to know about which is what we'll be discussing in this video.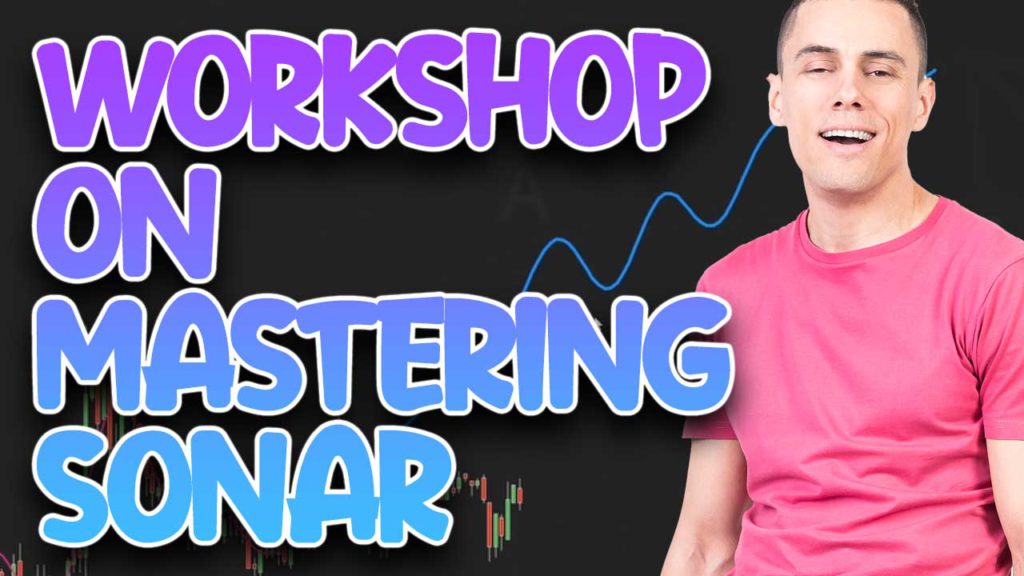 ---
Weighting Trades with Sonar
Sonar is not used to determine direction - we use it for a consistent approach to deciding how much to risk on a trade within our risk parameters. You'll see that this is an effective method that helps keep you consistent with making these calculations intead of just flying on the seat of your pants.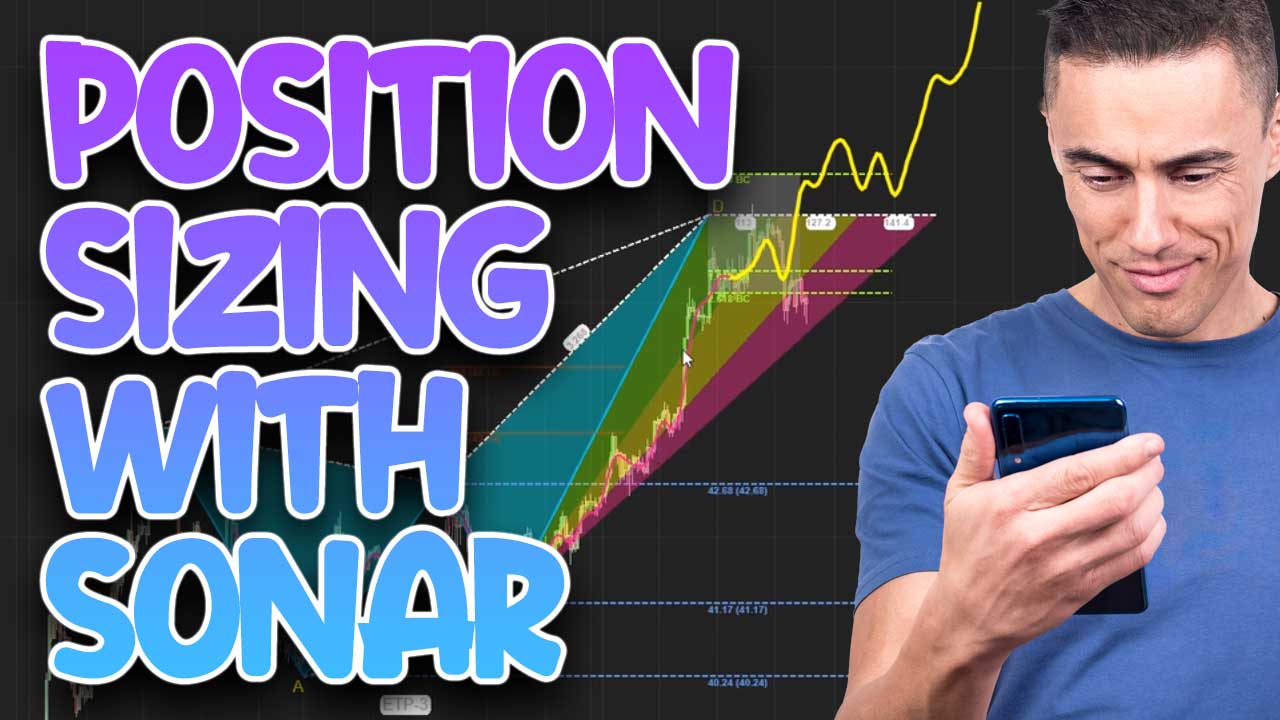 ---
30 Examples of Reading Sonar
By the time your done watching this video, you will be able to predict what we say next. Each example is walked through in details so that you know exactly how to read this indicator without any guesses or doubts in your mind. Talk about full confidence!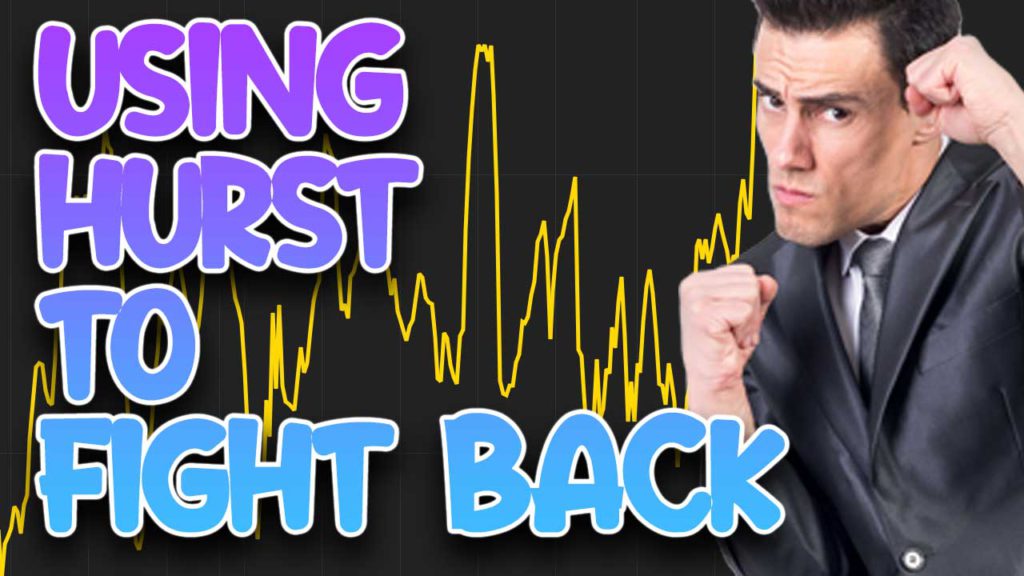 ---
How To Use The Hurst To Weight Trades
The hurst was created outside of the market, and then brought into the market since it uses the same sort of data.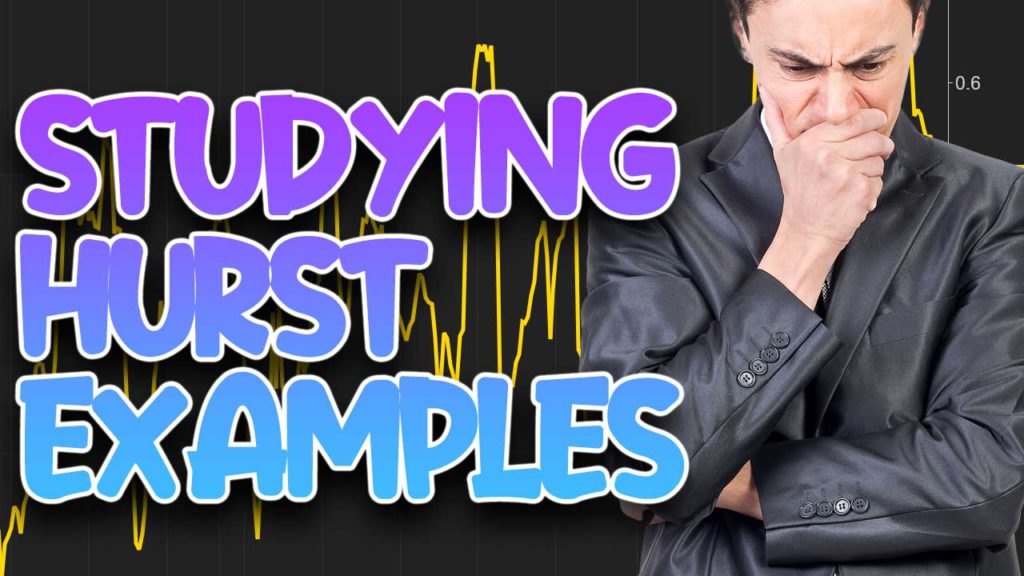 ---
Watch all 30 of these examples and feel what it's like to be able to predict what we're about to say.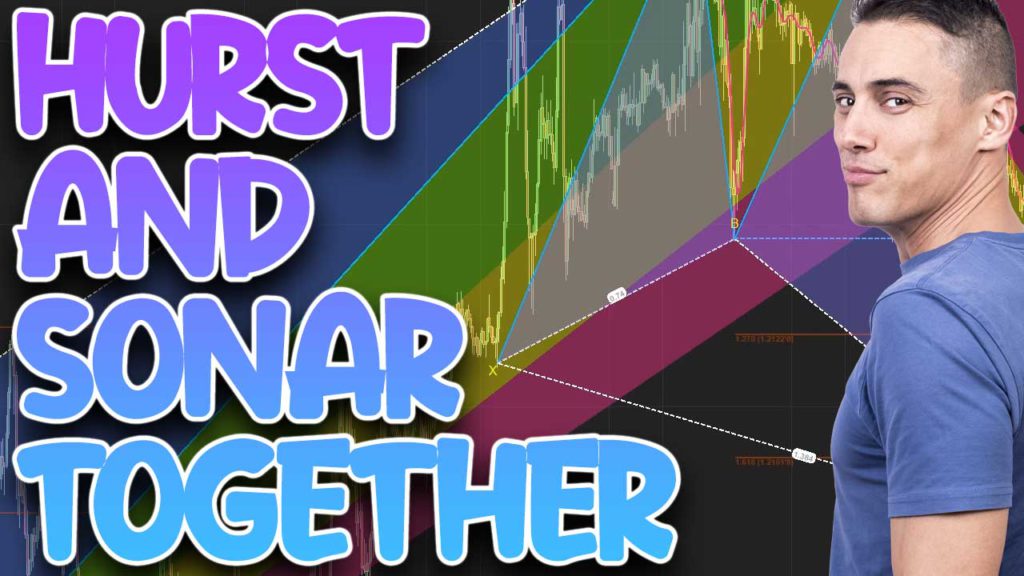 ---
Using Hurst and Sonar Together
Together, hurst and sonar are used to determine how much we want to weight a trade. This video will show you examples of that in action so you can use it on any pattern you wish.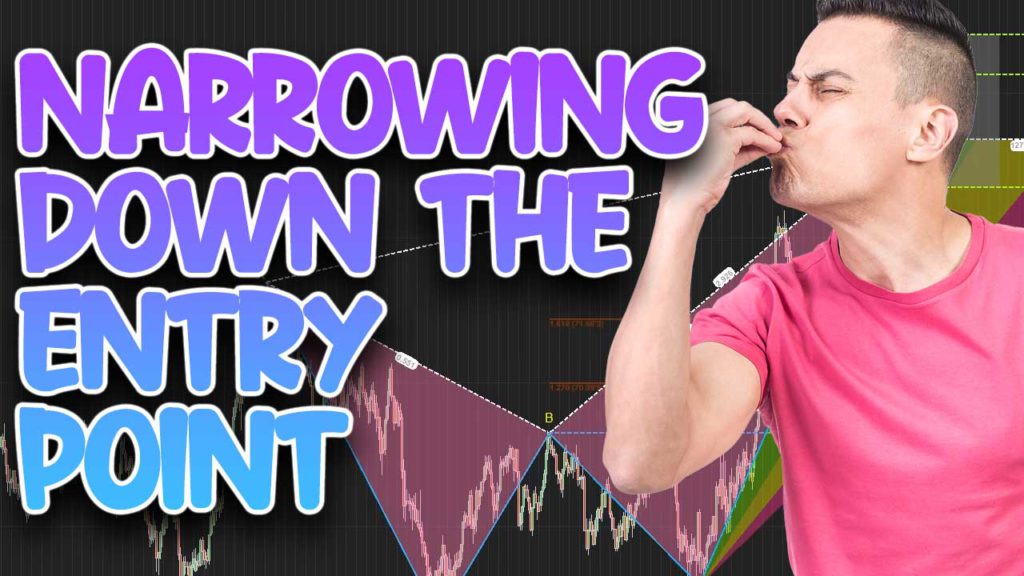 ---
Using A More Specific Entery Point
It's always good to be able to narrow down a certain entry point even further. This method will look at exactly that and different techniques to try and figure out the best possible place to look for a reversal.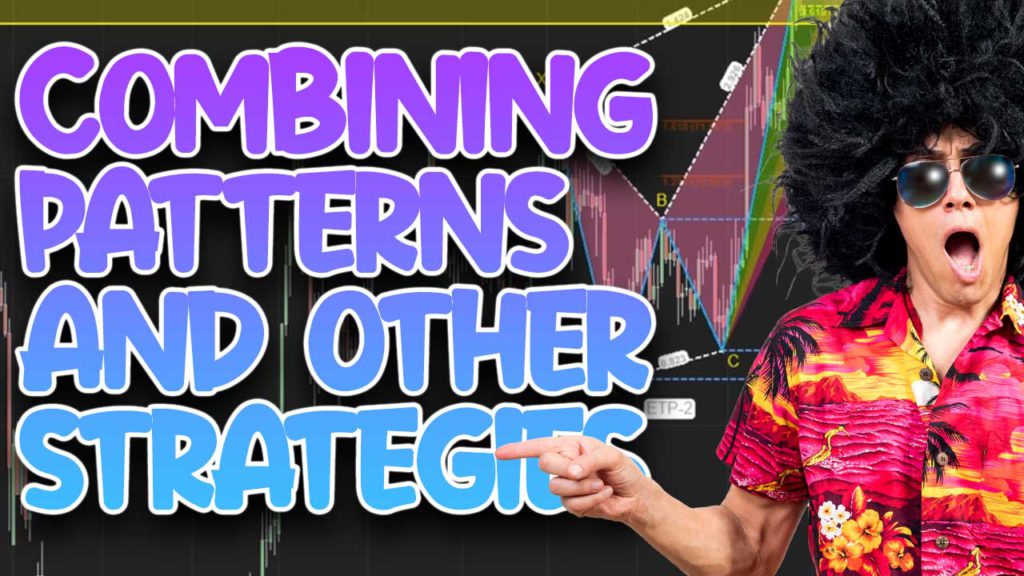 ---
How to Trade XABCD Patterns With Other Strategies
Maybe you have a favorite indicator or way of trading. There is a very good chance that the patterns your using now can be used with any other strategy.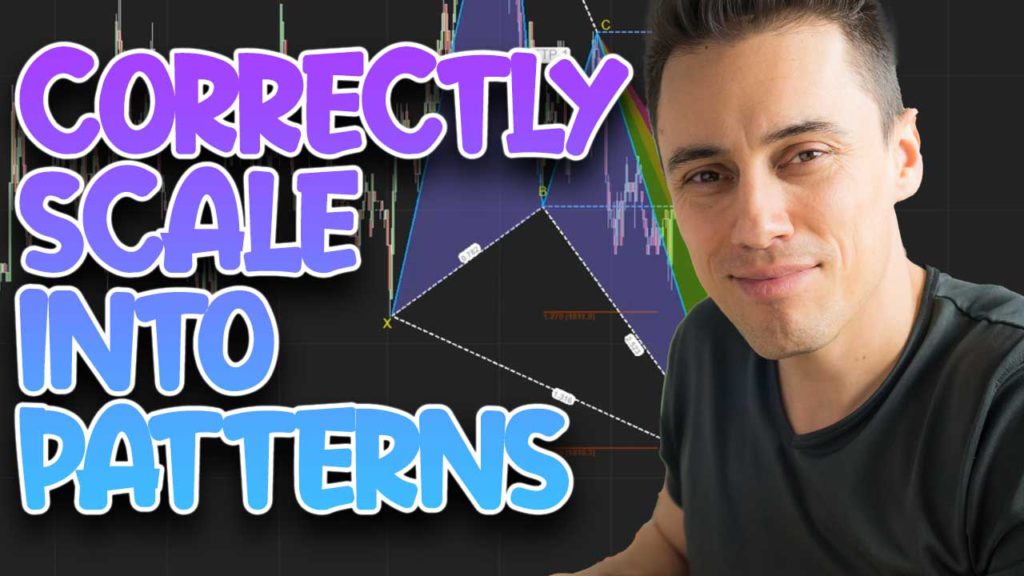 ---
Scaling into positions when done properly can bring lots of flexibility to your positions. We'll discuss the different ways that these can be done with out a lot of effort or calculations.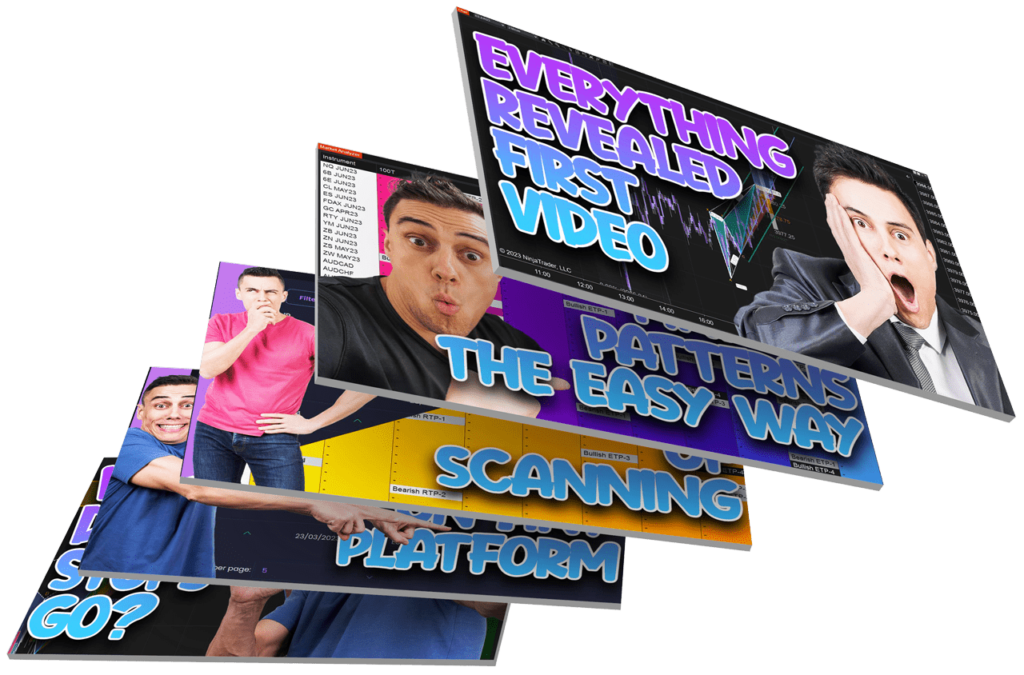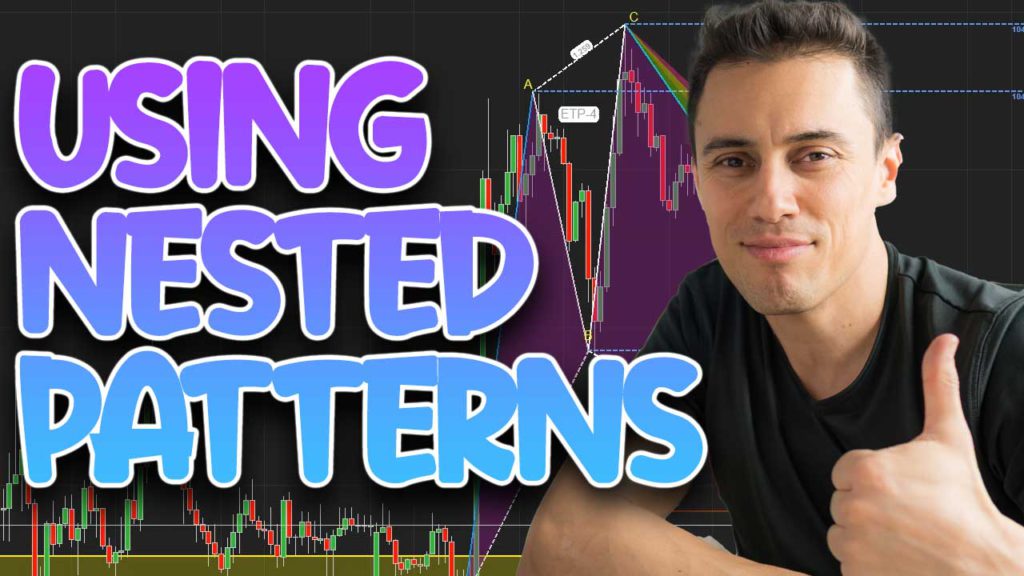 ---
If You're Not Using Nested Patterns, Watch This..
Nested patterns can be done of the easiest ways to put together a specific entry point or know when to get out. Let's discuss all this here in this video.
Jump Start Sessions - Crash Course
The Fastest Way To Get Started
---
---
---
Jump Start is a huge massive brain dump from us to you. It's 1 hour in length and the purpose is to bring you up to speed as fast as possible and build a strong foundation to pattern trading with Fibonacci price and time measurements. This is available for our 6 and 12 month membership packages.
---
Watched the brain dump video again. Answered a lot of the questions I asked. The more I go through ALL the information, the more it sinks in and the more I learn.

Joe
Advanced Stop Movement
Simple Entry Method #1
Intermediate Entry Method #2
How To Grow A Small Account
Scaling Into Trades Correctly
How Many Bars In A Pattern?
The Red Zone
20 Sonar Examples
Balancing Your Trades
Indicators Vs Drawing Tools
Fibonacci Targets Method #1
Support and Resistance Tricks
What We Don't Want To See
Using XTP Patterns
Formulas You Must Know
30 Hurst Examples
How Failed Patterns Help Us
Drawing Tool Advantages
Using Nested Patterns
Dealing With The "Trap"
Pattern Point Targets #2
Adding To Positions
Futures vs Forex Markets
Dynamic Stops
Dealing With News
Using The Attractor
Wicks Within XABCD Patterns
---
Our On-Demand Training are micro lessons to discuss specific topics when you need to quickly refresh your memory or recall anything you've been taught quickly. These videos are typically only a few minutes long but go over specific training lessons.
---
---
These videos are a great way to begin the learning curve, well done for sure. Finding XABCD Trading was fortuitous for me, another stroke of good fortune.

William
---
It was a pleasure to join the team

Hani
---
I like your approach and trading style. Thanks for setting it all up, & I'm learning a lot so far.

Jason
---
Having done three trading courses before, this is the first course that gives me such detailed and to the point insight into risk management.

Arno
---
You do an excellent job on the videos. Trust me, I do not give this kind of praise lightly.

Kevin
---
Been here a long time and still review them, great content and to the point.

Brian
---
Very impressed. I'm so glad I came across XABCD Trading.

Barry
---
You are a very great teacher, because you keep it simple

Mark
---
Everything is well explained in your videos.

Manuel
---
---
Been listening to your lectures all weekend. Excellent material!

Samuel
---
Too many good things going on not to be a part of it

George
---
Thanks for your time. This is truly amazing.

Robert
---
I go through these videos almost every month and get more and more out of them.

Dawn
---
---
Very good videos and easy to understand. Not too long and I can absorb the message.

Sue
---
Been checking out the site and like what I have seen so far.

Michael
---
I appreciate your support and patience with a newbie and patience with my very basic questions. Your videos are concise and precise, which I now appreciate are far better and easier to follow than some of the 1, 2, 3 hours long videos out there.

Rick
---
---
Testimonial Disclosure: Testimonials appearing on this website may not be representative of other clients or customers and is not a guarantee of future performance or success.
---