We're giving back to the NinjaTrader community by providing this free news indicator tool. Enjoy!
Get your key today while it's free.
Map news events out directly on your NinjaTrader 8 charts.
Download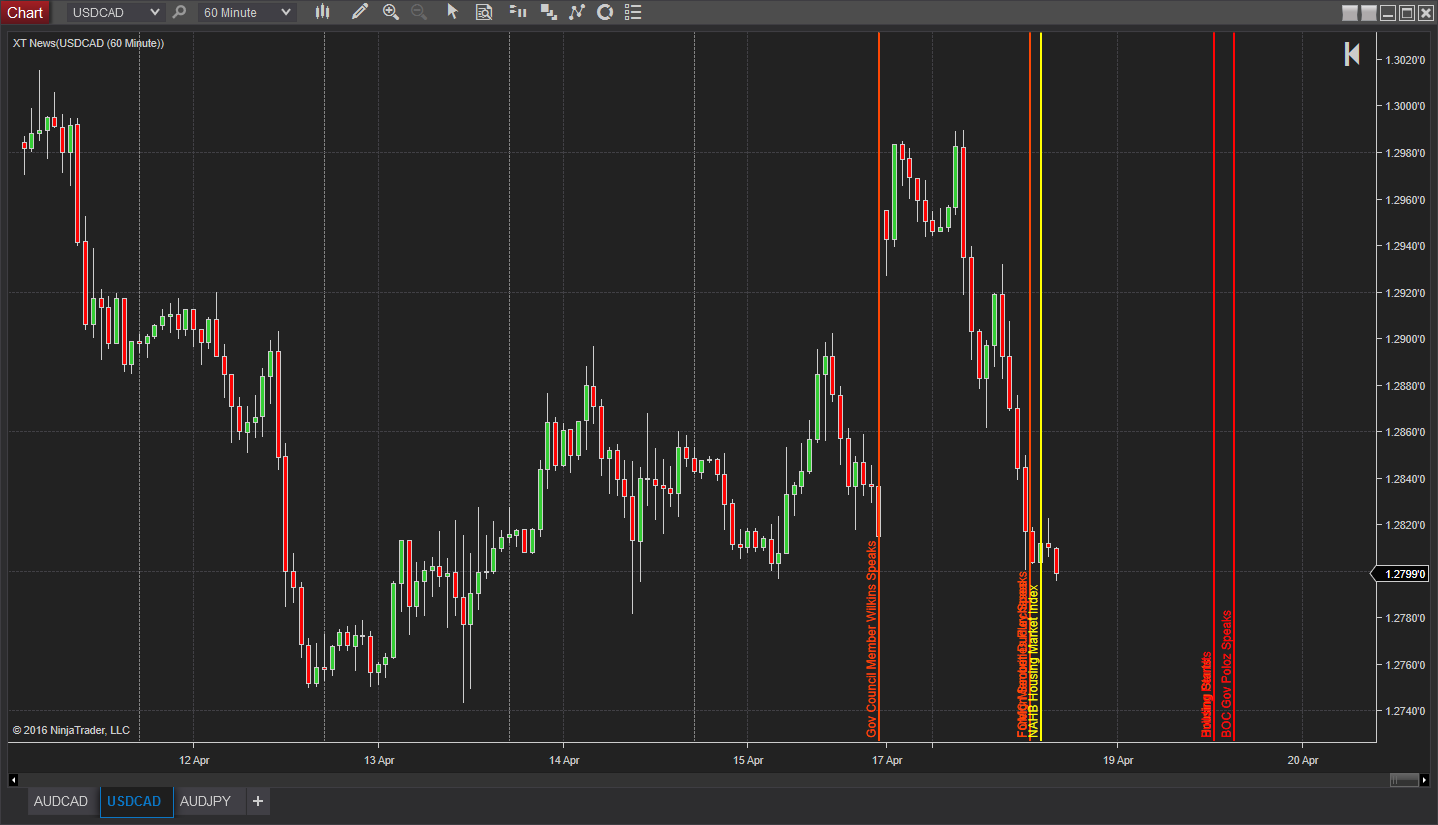 ---
Marked Directly on Charts Automatically
---
News events are drawn directly on your charts with vertical lines. Both past and future news events can be shown with our news indicator.
---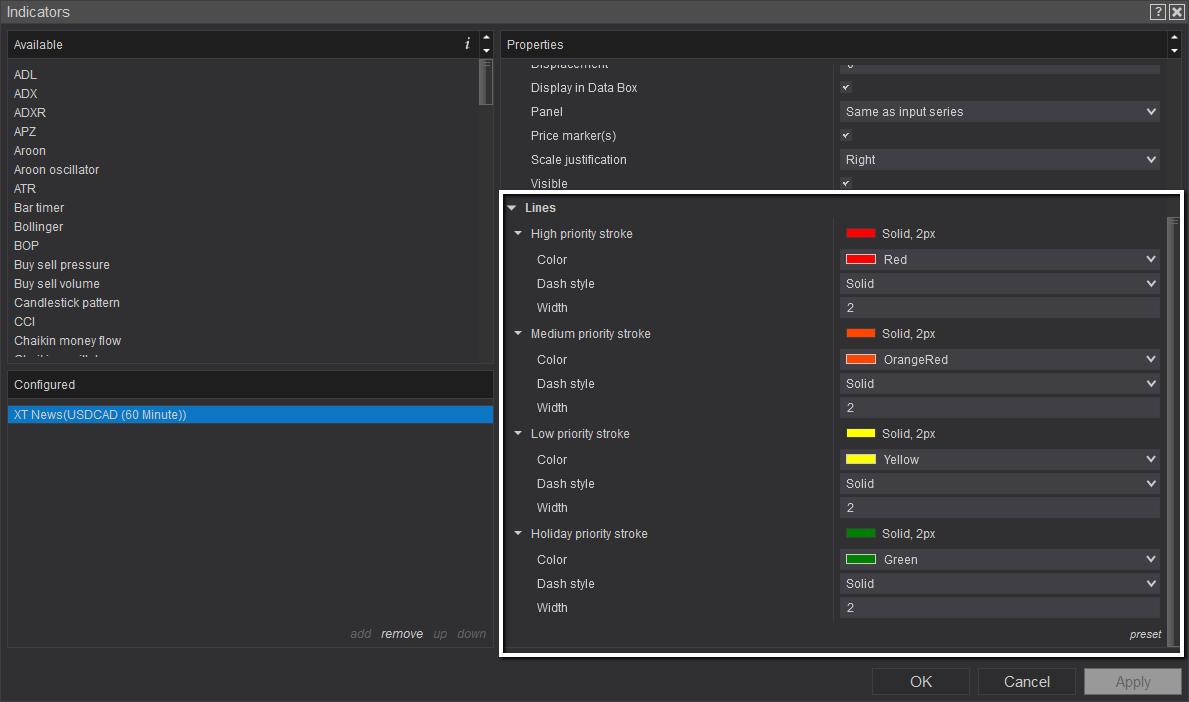 ---
Style Your Way!
---
Control the line thickness, color and style so that you can instantly tell what is most important.
---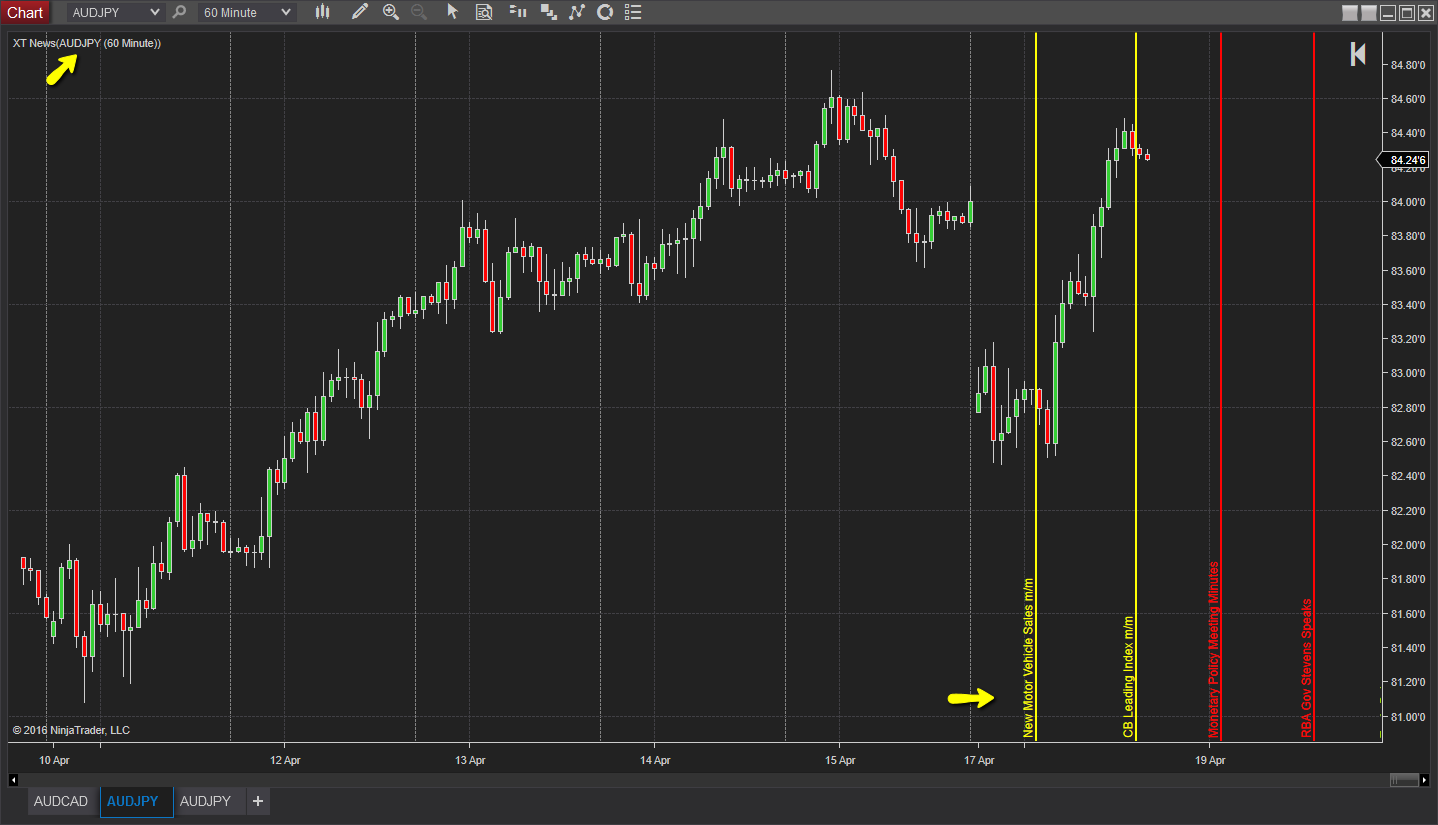 ---
High, Med or Low Priority
---
Only want to know high priority alerts? We can do that too.
**New**
Only Relevant News Events
---
Watching a forex pair like the EUR/USD? The news tool will only show you news releases that have to do with the Euro or the US Dollar.
This means with our news indicator you won't see news releases out of New Zealand on a EUR/USD chart, but you would if it was a NZD/USD chart.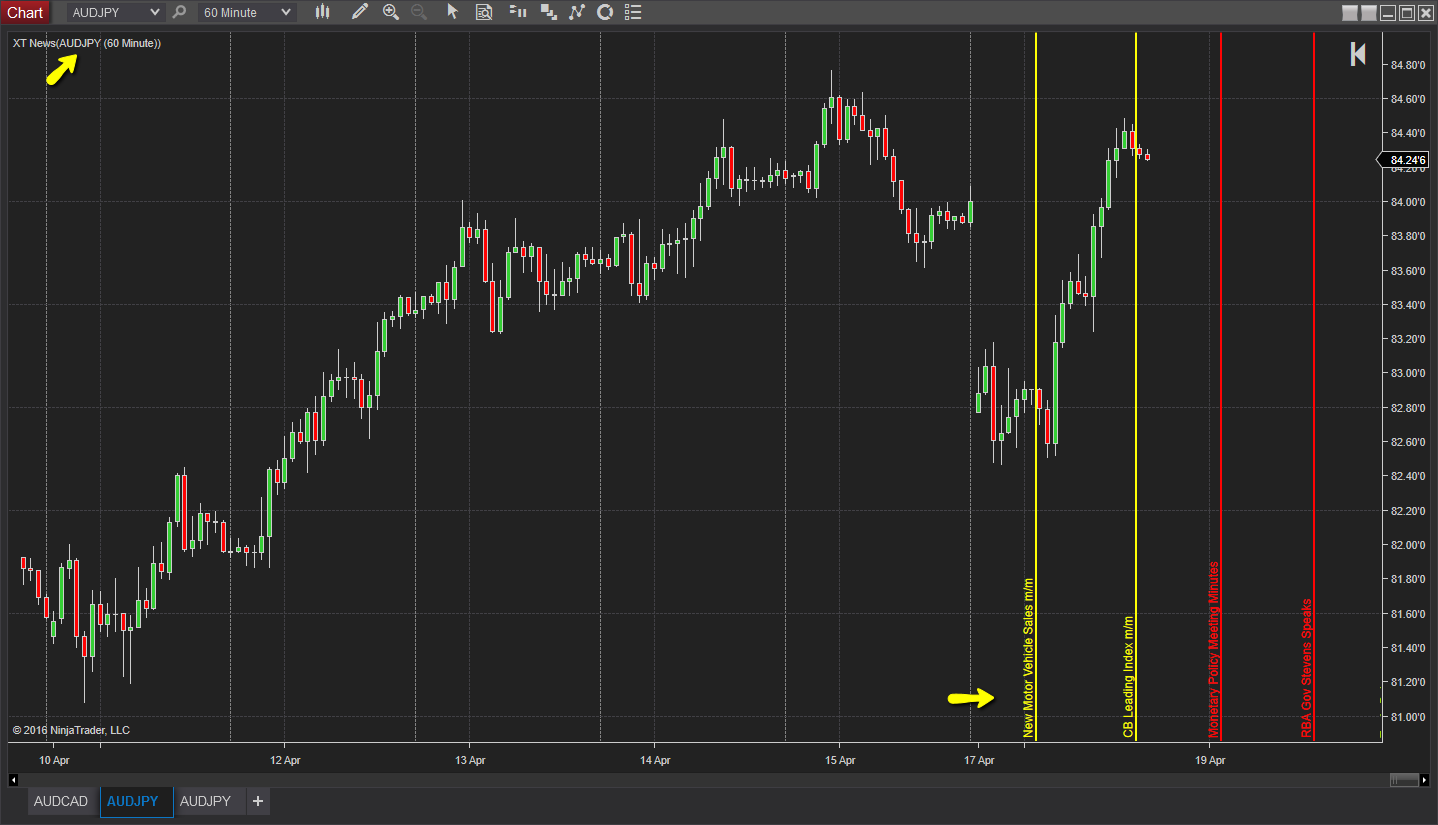 ---
ACTIVE USERS:
We've given away 1,125 free licence keys since March 9th, 2018!
Get It Free! Instructions:
We just ask to give us a like / subscribe!
(This is how we can support and create free content. Thank you!)
1) Click a social icon to show support
2) Get your free license key and software
I appreciate the excellent customer relations!
Thanks, now indicator works well!
It's on my charts as default
I loved the news indicator
Thank you, everything is great!
Your tool is installed and working well!
Thx for the email downloaded and installed ...working well
News Pro Indicator is a Terrific Tool
love the news and at price indicator
Installed them and they really help. Thanks a lot!
You guys are seriously awesome!
It works flawlessly, love it!
Everything is working perfectly!
The add-on was easy to install, and works fine. Just what i was looking for.
Yes it's great. Thks a bunch.
Your tool is great, have no problems.
Amazing tool!! I loved it!
These unpaid testimonials are not representative of all user experiences, individual results will vary. These testimonials are not indicative of future performance or success.