Community Room for Traders
---
Join our community! Webinars, workshops and daily chat discussions.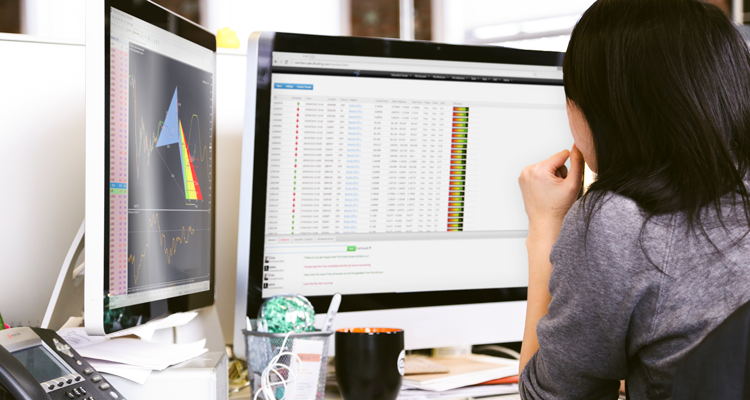 Trading on your own can be lonely. Trading with a group of other active XABCD Traders who have also purchased our software will allow you to discuss topics with others, get you instant answers to questions, and compare notes and thoughts with many other users.
Indicators for MT4/MT5/NT7/NT8
Interactive Discussions
Share Screenshots With Other Users
Daily Webinars Monday to Wednesday
International SMS Alerts (These are new pattern alerts, not for signal based trading)
Use Fibonacci Time and Price Analysis
Live Pattern Scanning / Alerts
Pattern Filtering (Structure Ratings)
On-Demand Training
Video Education Center
Participate in workshops and discussions!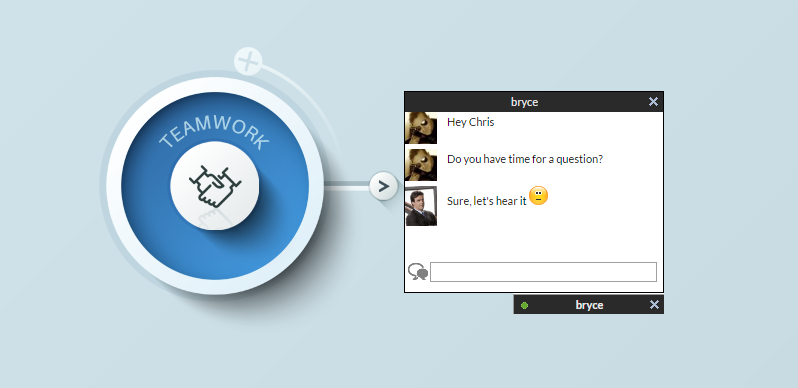 Private Chat for Direct Software Support
---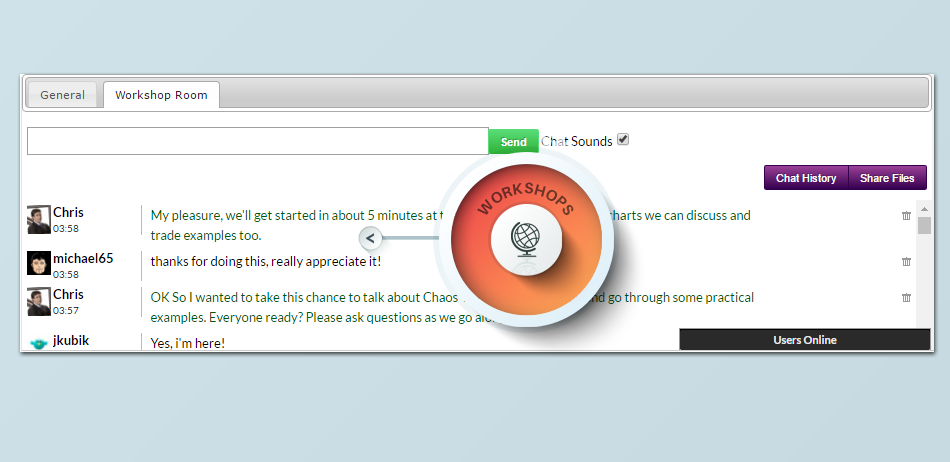 Community and Group Discussions
---
Workshops, Online Users, Private Messages, Chat History