Education and Software Includes:
Get To Know Pattern Trading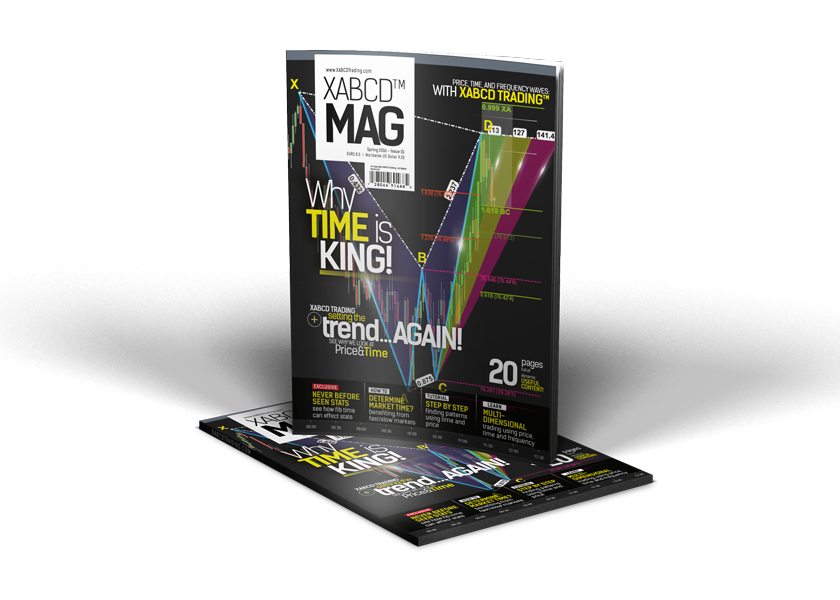 Categorized and Ranked
Core Elements Needed For Traders
Regardless of how you trade, you should know the 7 core categories to focus on with your trading. You will also learn about 7 toxic elements, and the 47 key elements you'll want to master.
Get Your Copy!
(It's Free!)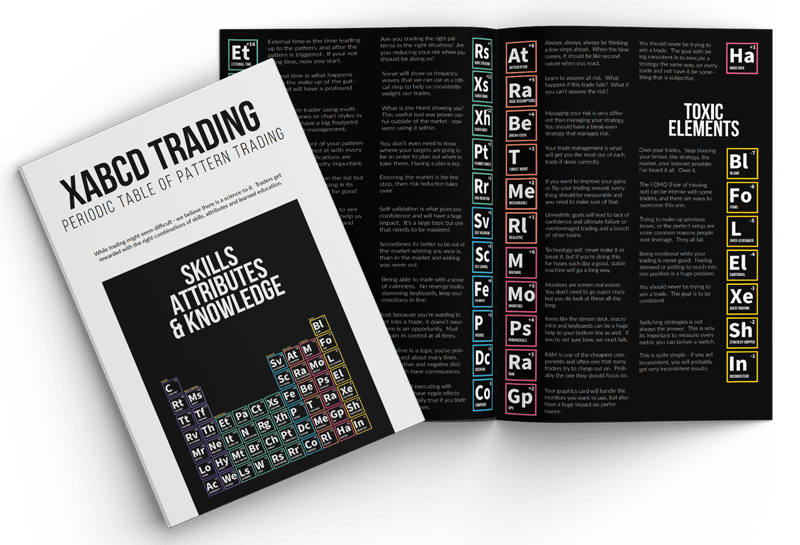 (Last page is a printable reference chart)
Video Magazine: Scan the QR codes with your phone to get additional video content!
---
See how traders are using multi-dimensions of Price, Time and Frequency Waves to enhance their XABCD pattern trading
---
Learn how time can be a missing component for most traders and how we add that component
---
Applicable pattern tactics for all markets (Stocks, Futures, Forex)
---
26 Pages of information you need to know before your next trade
---
See the latest developments in pattern trading.