What is Needed For A Day Trading Computer Setup in 2023?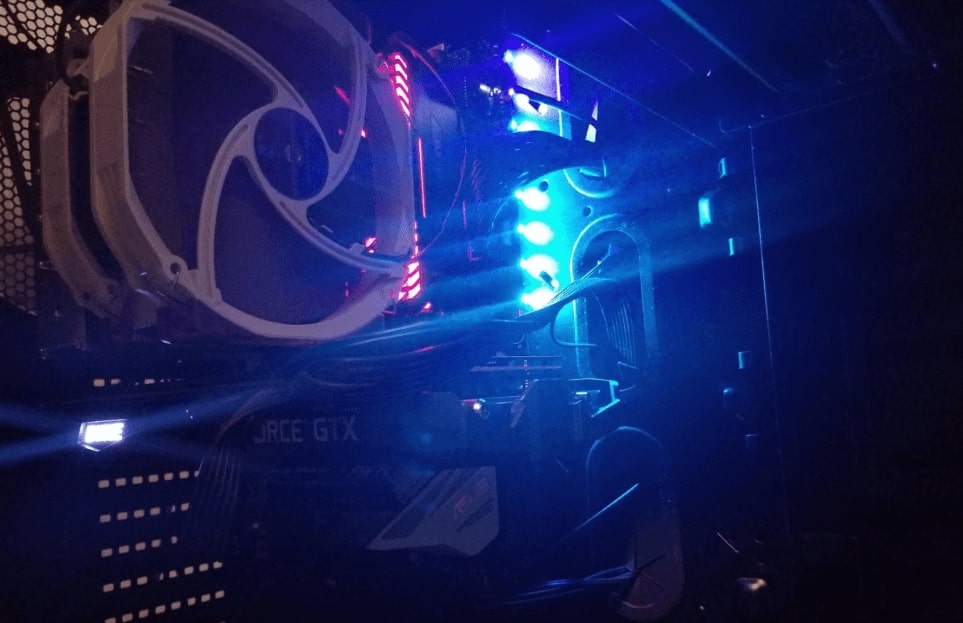 Select Your Desktop Budget
Desktop machines are by far the most popular for day traders since parts can be expanded as needed. Usually monitors also require a lot of real estate and specific graphic cards. You'll find below our selection of desktop machines for traders that we have vetted. As an amazon associate we earn from qualifying purchases. Any questions please do ask.
Intel Core i5
12GB RAM
512GB Solid Sate Drive
Intel UHD Graphics 630
Intel Core i5 - 11600k
16GB RAM
512GB Solid Sate Drive
RTX 3060 Graphics Card
Intel Core i9 - 10850k
32GB RAM
1TB Solid Sate Drive
RTX 3090 Graphics Card
Laptop Machines for Day Trading
Select Your Laptop Budget
Trading on a laptop can be done without any issues. Usually requires the trader to change their workflow a bit from a full desktop setup and these specific machines will help you do that and fill a good part of your requirements from a technical perspective. As an amazon associate we earn from qualifying purchases. Any questions please do ask.
Core i5-1135G7
16GB RAM
512GB Solid Sate Drive
Screen size 17.3"
Intel Core i7-10875H
16GB RAM
512GB NVMe SSD
Screen size: 15.6"
Intel Core i9-10885H
16GB RAM
512GB Solid Sate Drive
RTX 3000 Graphics Card
Do You Need The Best Trading Computer?
... or Do You Just Want It? There Is A Difference.
There is a big difference if you need some technology for your day trading computer setup, or if you just want the technology because it would make things easier. It's time to get honest with yourself on what you need and what you want.
When it comes to computers desktops are far from dead. Sure there is something to be said for mobile taking off but when it comes to trading graphic cards with multiple outputs and big monitors are some compelling reasons to stick with the desktop setup.
Questions To Ask Yourself First:
Were the funds I'm using generated by my returns from trading or are they in hopes of getting some returns?
Is the equipment 100% necessary to generate the growth of your trading account?
Are the funds you plan to spend on your technology more than 5% of your trading account balance?