Join Many Using The Price Line Tool
---
Draws a Horizontal Line at the Current Price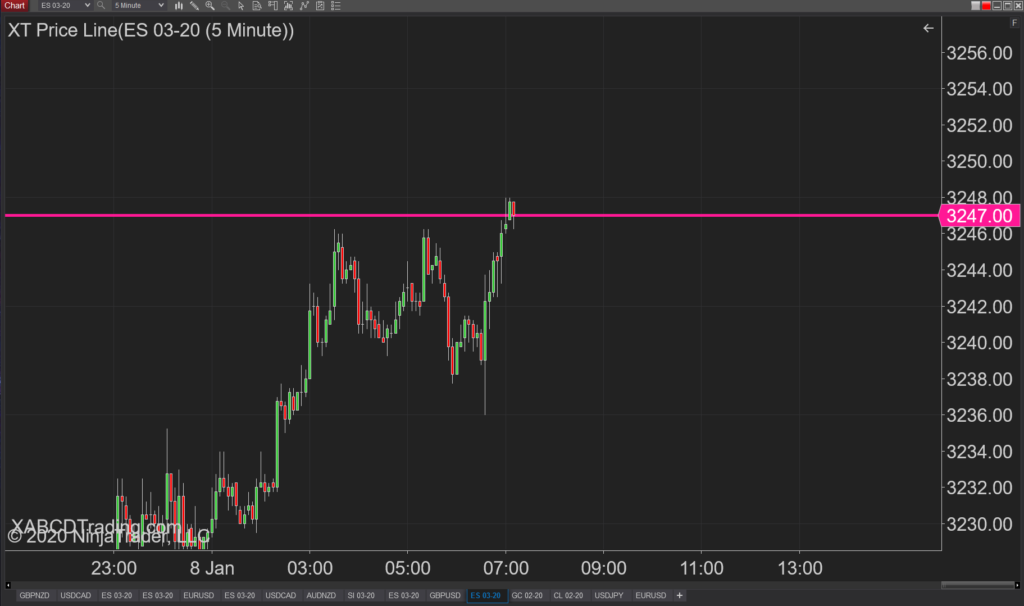 Customize Almost Anything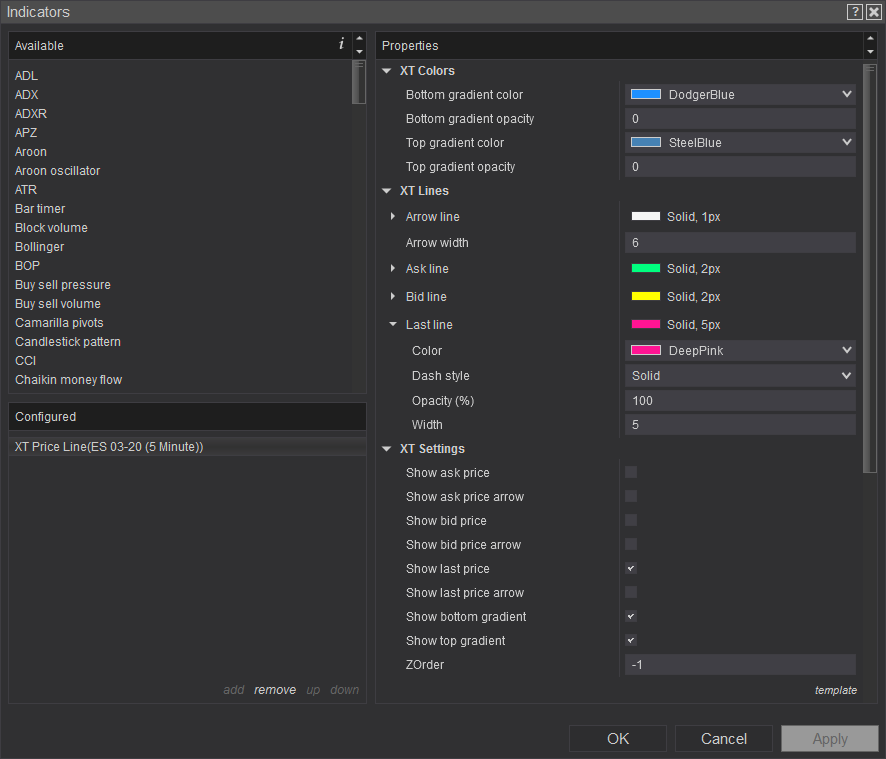 Optional Gradient Lines For Charts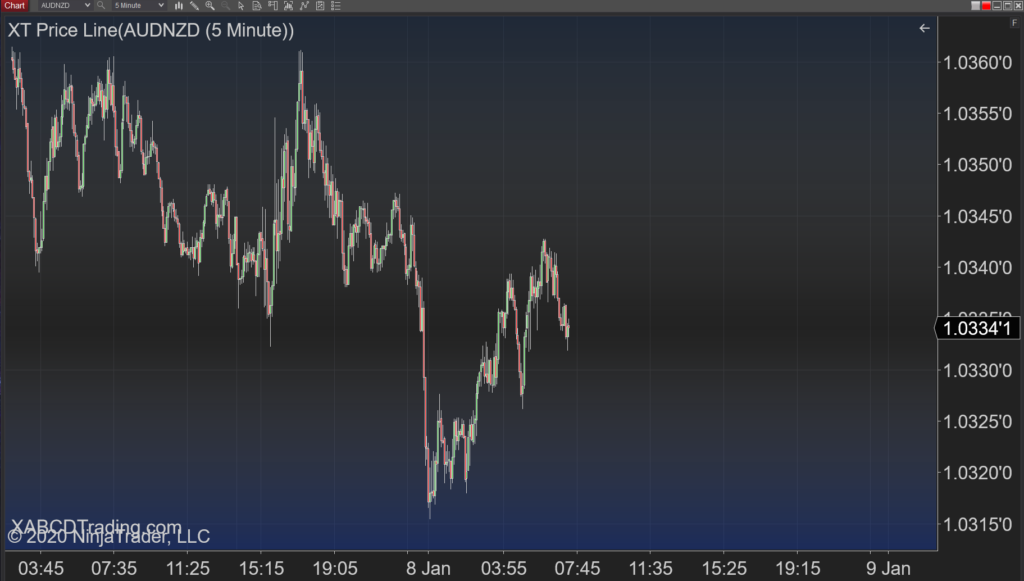 ---
The XABCD Price line tool for NinjaTrader 8 will draw a line at current price and move every time the market changes price. This is useful because it will allow you to easily identify where price is at all times and the exact quoted price.
You can even have it display both the bid and ask price if you wanted to see what the spread on the chart.
There is also a new feature that will allow you to put an optional gradient on your chart. This is useful if you wanted to have a focused price point without a line on your chart.
Where we should send the software and generated key?
Excellent service and recommended. very pleased.

Zohare
---
Yes it's great. Thks a bunch.

Andrew
---
I am using the XABCD price Line indicator everyday

Brian
---
Thank you very much. It works very good now. It can show ask/bid at the same time, very handy.

Hiroshi
---
It works great. Thank you so much for this awesome add on.

Arnia
---
It works really well and i wouldn't change a thing

Brian
---
Great little handy tool

Kirk
---
straight and simple useful indi, with all the options you could want

Alex
---
Price line worked like a charm

Girish
---
the price line indicator is great

Brett
---
---
It's nice and subtle - thank you

Moby
---
The XABCD price line tool has served me very well, probably one of my favorite

William
---
The priceline works well.

Kjetil
---
love the news and at price indicator

Justin
---
Simple but highly effective!

Edwin
---
price line works great!

Gavin
---
I find the Price Line to be appealing and thus useful!

Reginald
---
The price line indicator is working for me

Mani
---
Yes, I do. It is an awesome tool. I have it set for gold color, both on the line and chart pricing. It stands out great against a black background.

Niel
Generate My License
Ratings are provided by users. We invite you to rate our products and services too when you start using our product. These unpaid testimonials are not representative of all user experiences, individual results will vary. These testimonials are not indicative of future performance or success.