Does A NinjaTrader 8 Mobile App Exist in 2022?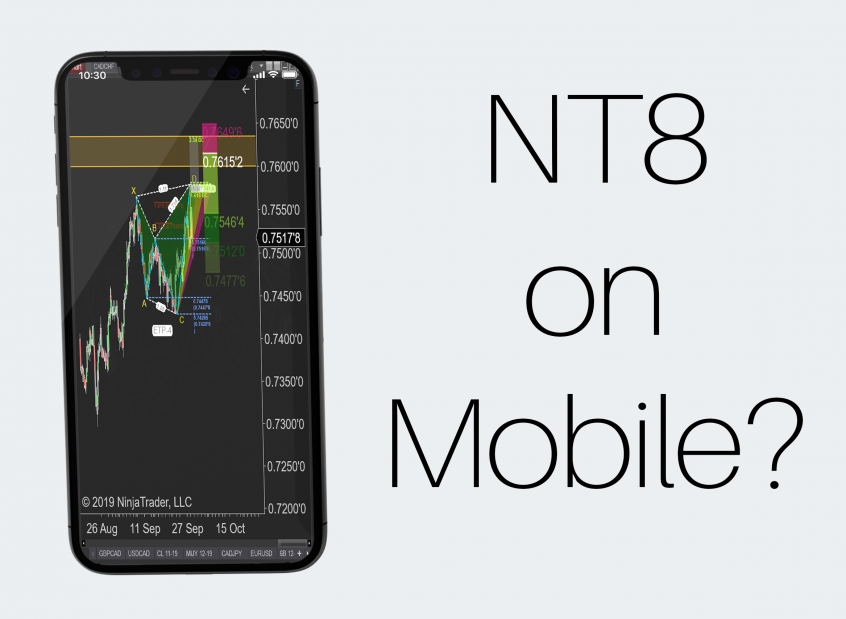 Where Is The NinjaTrader 8 Mobile App?
Have you been looking on the iStore or Google Play for a NinjaTrader 8 mobile app? You won't be able to find one as there isn't an app for NinjaTrader. Why not? We'll express our opinion on why NinjaTrader should not have an app.
---
Something to keep in mind, "NinjaTrader" is originally a software package to run any code you need in a platform. Later, NinjaTrader had bought a brokerage and started to offer broker services. This article is discussing why NinjaTrader shouldn't have a mobile app for their software package. Having one for their brokerage is a different opinion and not one we're addressing here.
Why We Don't Think NinjaTrader Should Dive Into App Development?
Savvyapps reports that apps built on iOS and Android will cost companies "the big boys" $500,000 to $1,000,000 to build. That is for each operating system. However, this also doesn't include maintenance costs. We estimate this could cost NinjaTrader $750,000 to build a NinjaTrader 8 mobile app for iOS or android. For instance, this could double to 1500 customers if they wanted to cover both android and iOS. That's something they would have to do so that 50% of their customer base that use the other iOS won't get mad.
Requires even more staff:
Once you have the money (if you did) you'll need to increase staff to support the ongoing mobile apps. This is similar to supporting the desktop version of the application and how bugs have to be fixed and new releases and features have to be built in even after the initial release of the mobile app. However, existing staff might not have the skills transferable to these other platforms and a new mobile app team might need to be developed. Adding more staff will just bump up the overhead.
A lot of traders use software like our
XABCD Pattern Suite for NinjaTrader 8
in order to trade using their platform. Therefore, if a NinjaTrader mobile app was to exsit, most of those traders would expect their code to be supported. In other words, this opens up a whole new bucket of worms and the NinjaTrader 8 app would then be extremely limited in what it could do.
What Can You Do Without A NinjaTrader 8 Mobile App?
I wouldn't hold your breath to see a mobile app by NinjaTrader considering brokers each have their own. Instead, one of the best programs you could use would be the
remote chrome desktop
application for
android
or the one for
iOS
. You would just install this application and connect back to your main computer.
---
This is a great alternative to a NinjaTrader 8 mobile app because you will be able to use the exact same setup you do at home on your mobile. Where if there was an app, you would need to have different settings and workspaces. This way everything stays the same and there are no limitations. The only downside is you won't have any push notifications. Instead consider using email alerts that will head right to your mobile phone anyways.