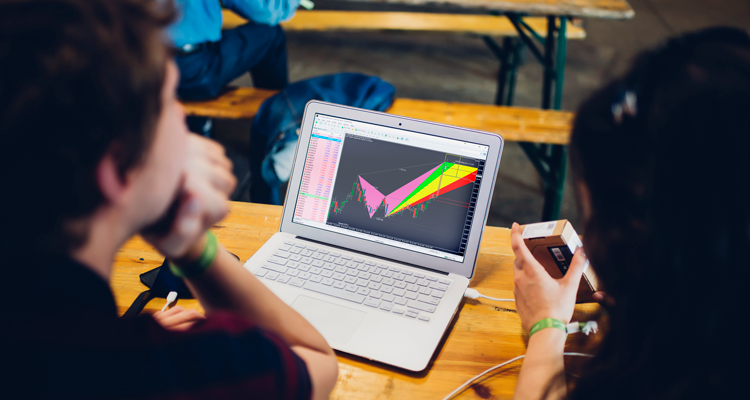 Creates any 4 point, 5 point or 6 point XABCD pattern. Enter your own ratios or use ours.
Enter Your Own Patterns or Use Ours!
Includes our Time patterns (see below)
Shows Historical Past and
Current Patterns
No Repainting of Patterns
Optional AB Fib Extensions
Audio, Visual and Email Alerts
Have us scan over 1500 patterns and alert you
XABCD Patterns Using Both Price and Time
Using both time and price to form a more consistently shaped pattern.
Fibonacci Time Measurements
Editable Time Extensions (Advanced Users in time analysis)
Auto Plots Time Extensions
Course on Time Analysis (included in your all inclusive membership)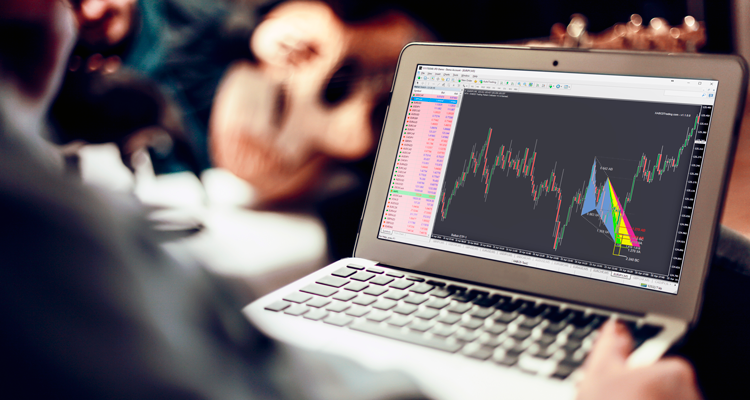 Our HD Video Educational Center will show you how to use SONAR with your pattern trading.
Over 30 examples in our video education center for our members on how to use the Hurst.