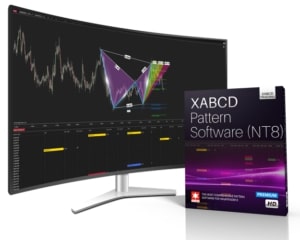 ---
XABCD Pattern Indicator Suite
If you want to work hard - go dig a ditch. If you want to save a ton of time and make your pattern trading life easier - you'll want to look at the XABCD Pattern Indicator Suite. We will find, discover, alert, filter out patterns based on your requirements. Everything you need from drawing tools, automatic drawing indicators, pattern scanners and all the templates and workspaces to get going fast.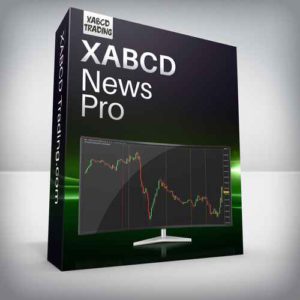 Don't let news sneak up on you ever again. The news events you want to see will be put on your chart in a vertical line. Click the line, see the news. Click off the line and it keeps your charts nice and tidy.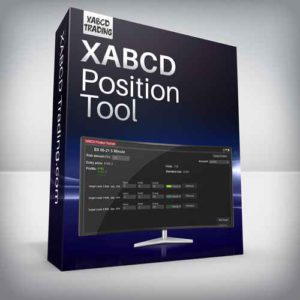 This is an drawing tool combined with a glorified calculator to instantly tell you based on a risk % the quantity you should be trading.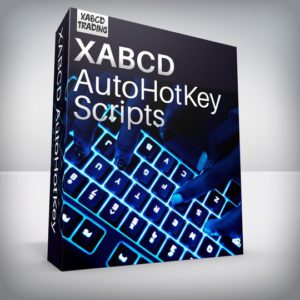 Imagine if you could set an ATM with one single hot key? Better yet, to use your Stream Desk to push a button which configures your trades including the specific ATM rule. An AutoHotKeys file that let's you automate just about anything within NinjaTrader 8.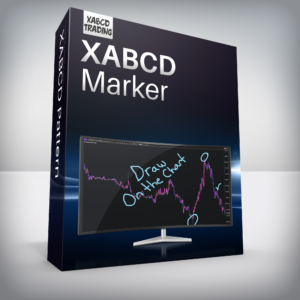 The XABCD Marker lets you draw directly on your ninjatrader 8 chart and then you can export those screenshots to assist in your teaching process.