Support and Resistance in NinjaTrader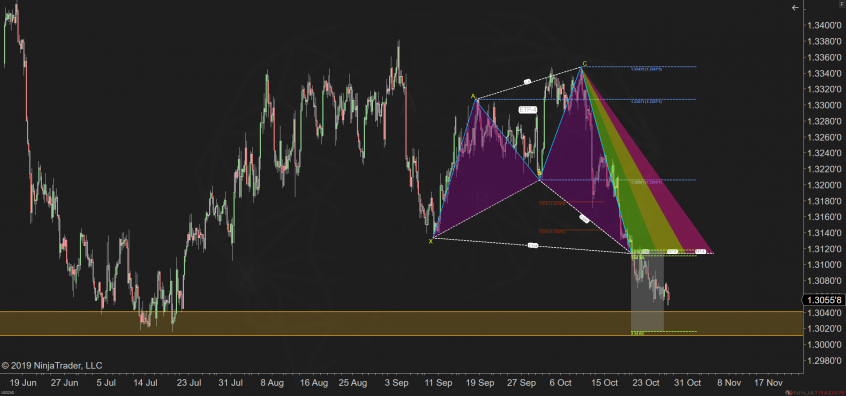 Indicators or No Indicators?
The problem with support and resistance indicators can be demonstrated by starting out with a blank chart.
Draw on the support/resistance levels you've identified with your eyes
Once your done, load up the support and resistance indicator and see if it draws all the lines in the same spot as you.
Chances are what you drew in and what the indicator plots are going to be different so the easiest solution is to let your eyes do the work.
Easy, Drop the indicator onto your chart, although results will be mixed and most of the time you won't agree on the placement.
Won't be nearly as accurate as what your eyes can be, and drawing in manually will be more accurate.
How Should I Draw Support and Resistance?
It doesn't take much at all, you just need to have it explained so you know what to do.
The first step is to load up a chart and look for levels that reverse in the same area as current price or where you're forecasting price to go.
Look back at the reversals that line up all close to the same price, the better as it will be more obvious.
Draw a "Zone" to map in support or resistance. Start from the furthest point out, and highlight to where most of the candlesticks touch.
In this video we'll demonstrate how this is done. As you watch the examples, pay attention how this is not a specific line but a zone. Most importantly the zone is going to start from the furthest point out and come in where most of the candlesticks touch that are part of the reversal.
If you're part of our
XABCD membership
you've probably heard and seen the indicators we developed for support and resistance. We've tried doing it so many ways but time and time again because we thought there might be a way. However, we always went back to drawing it on manually.
More Examples of Support and Resistance Drawings
Here we will setup our charts with the levels to give you even greater confidence. You can always start your week the same way by drawing area's of s/r on your own charts.
In the image below you can see that S/R zones can also be drawn on channels and not just ranges. So, again you should be drawing these area's in as a zone.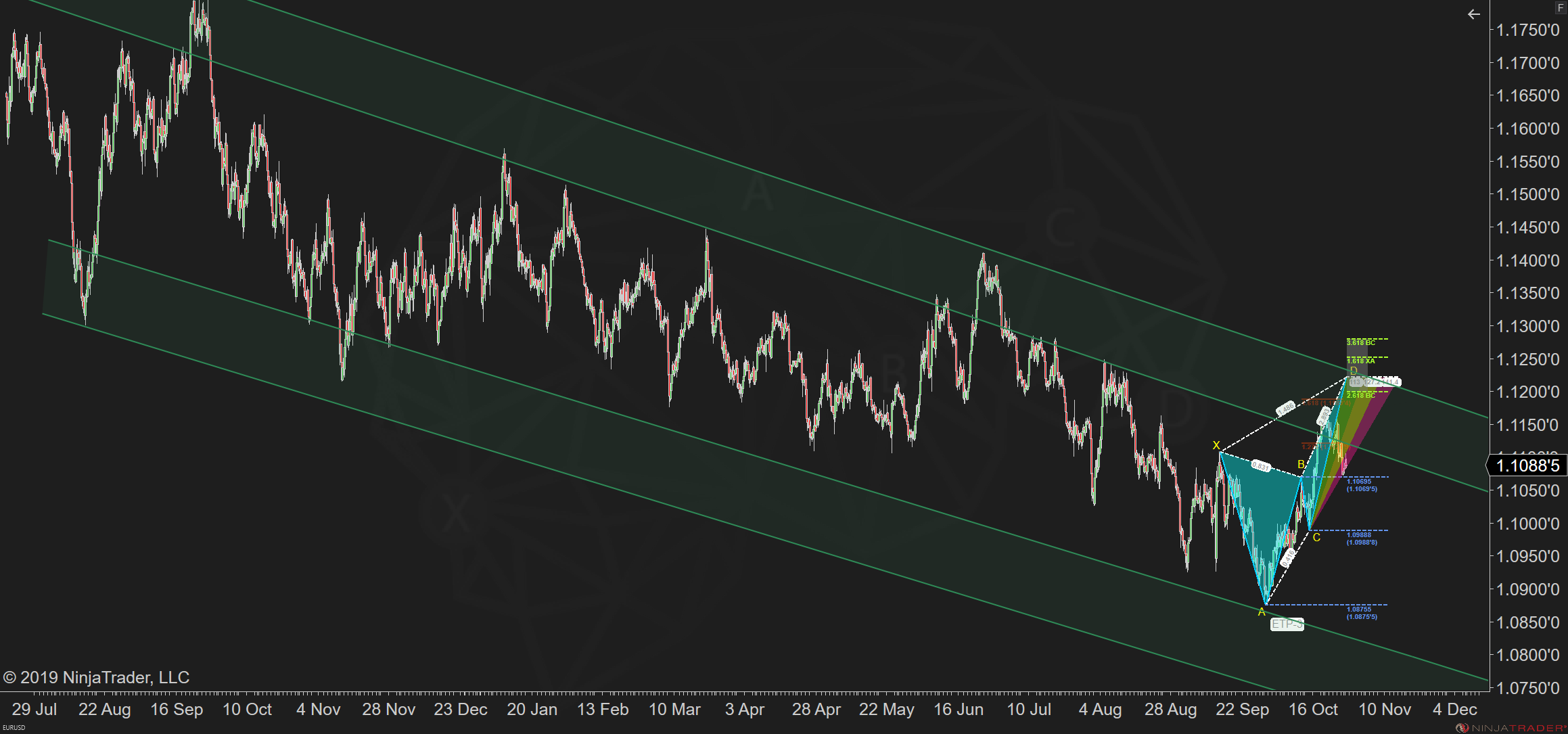 In the video below from our youtube channel you can see more examples of zones being drawn in and how easy it is to do.
We've also been doing live streams where we go over charts and draw in support and resistance levels. You can subscribe to our channel if you want to participate in the next live session. You can also watch the recording for more practices with examples to further practice your technical drawing skills.
Support and resistance should be drawn on the time frame you're trading. Each time frame will change where you draw your zone. This is because every time frame will alter how long your in that specific position.
Always think of the area as a zone and not one single price point.
It might take a few seconds longer to draw it in yourself but you'll be far accurate with the levels than any indicator.
Check out our other helpful tips or tricks videos
on our youtube channel
, new videos often so might be worth subscribing!