Chart Templates for NinjaTrader 8 (Updated for 2023)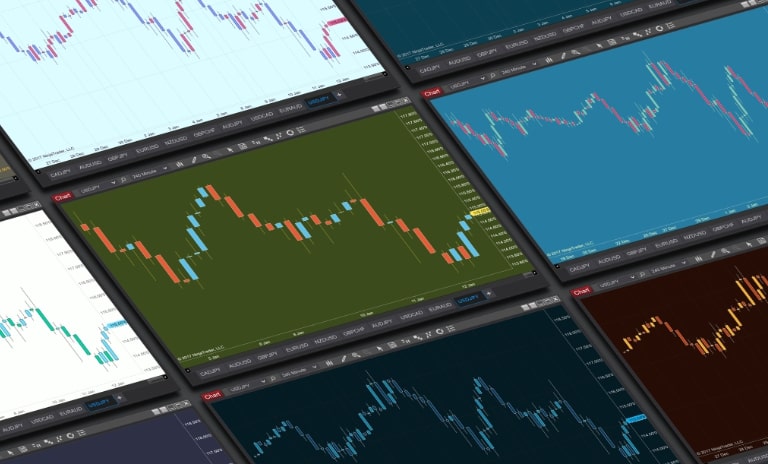 Chart Templates for NinjaTrader 8
These free
chart templates for NinjaTrader 8
are a collection that we've put together. Some were based off our users who submitted their templates for us to collect and compile together. If you have any that you would like to submit, please feel free to
contact us
to submit your template files.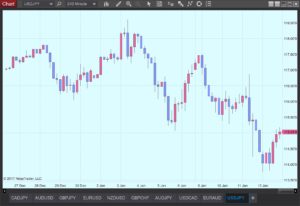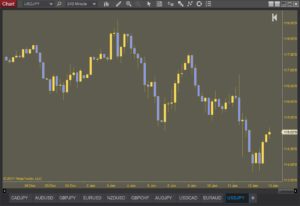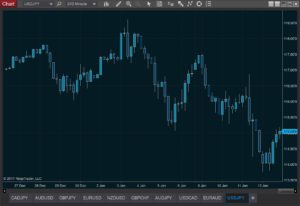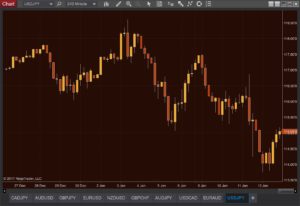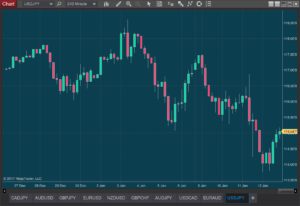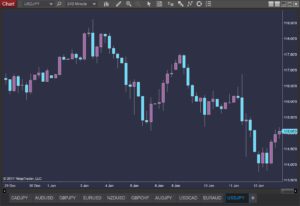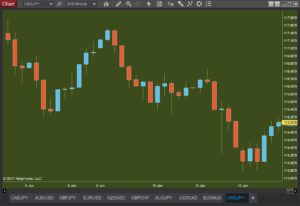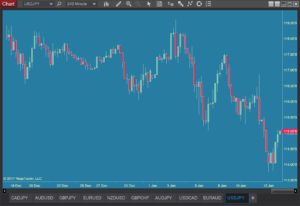 Installing Chart Templates
This is a very easy process. You will download a zip file that needs to be extracted. The location you want to place these files is going to look something like this (but will be unique to each person).
Installation Folder:
C:\Users\UserName\Documents\NinjaTrader 8\templates\Chart
Once the template files are installed correctly, you can right click on your chart, and go to Templates -> Load -> Select Template
If you do not see the templates there, check to make sure the files are located in the directory mentioned above. If you only see 1 file, you probably did not extract the zip file. You should see a bunch of .xml files that start with XABCDTrading.
Need Help Installing Templates?
If you need help, please feel free to
contact us
and we can certainly help you get these setup and installed correctly.